November is a couple of days away and once you have finished your Halloween activities, your mind will turn to the next holiday, so to make your life easier phone app developers have come up with some interesting apps to make your life easier. Technology for the organized! 🙂 I don't have an iPhone and just got a Blackberry so am only beginning to explore the world of phone apps, so those of you who are veteran iPhone users, let me know what you think of these free phone apps that were sent to our inbox this week:
5 Apps That'll Make your Life Easier this Holiday Season:
* CheckPoints – a shopping app that rewards you for checking-in to stores while you do your holiday shopping and scanning barcodes. Accumulate points and earn real world rewards like airline miles, gift cards, and gadgets. The app that gives back! FREE!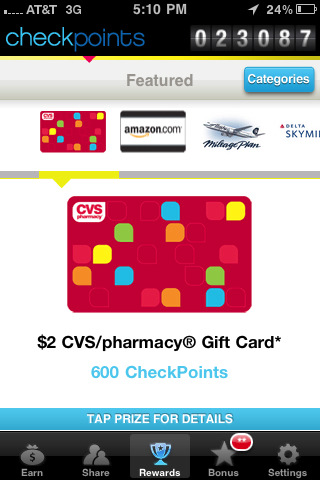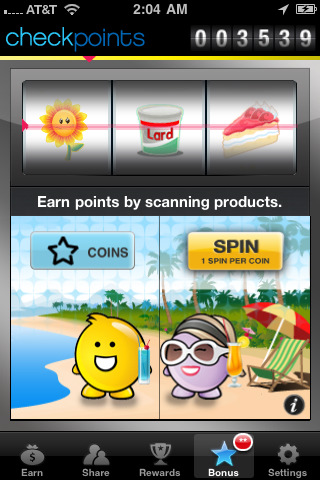 *
Epi– This app by Conde Nast provides you with thousands of recipes, helps you make shopping lists, and gives you user reviews to help all your holiday cooking go off without a hitch. Perfect for dinner parties this holiday. FREE!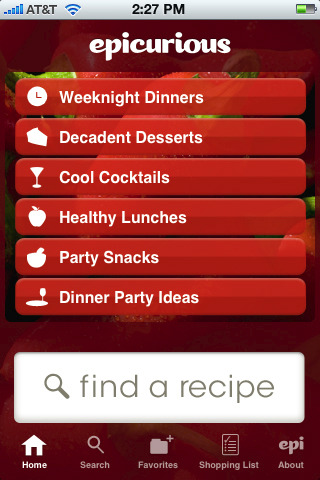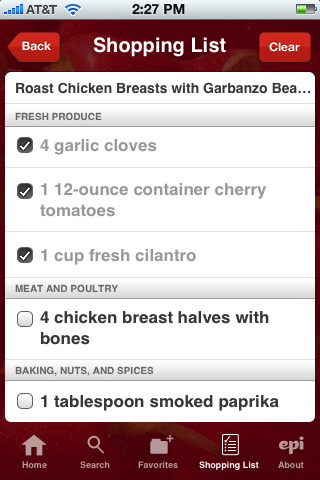 * Pandora – Put it on a Christmas carol channel, and voila – you can keep you and your friends singing all the way to grandmother's house. Don't forget to "like" Mariah Carey's
"All I Want For Christmas" – a modern classic. FREE!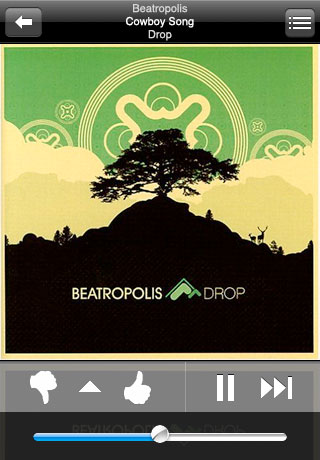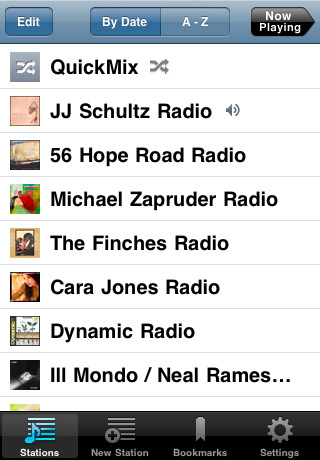 * Pageonce Personal Finance – Stave off the influx of bills during the holidays with this app that consolidates
all of your accounts and helps you keep them under control. FREE!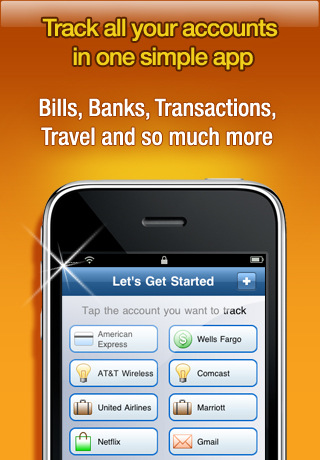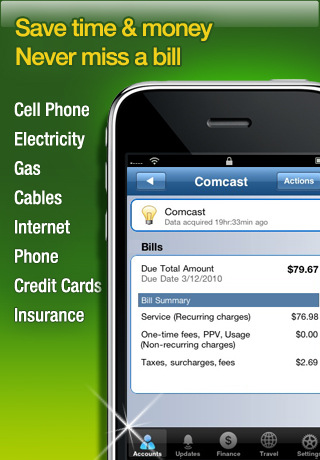 * Kyte–
This app allows you share photos the instant you take them, so you can share your holiday memories with friends and family who aren't celebrating with you. Or, instantly upload embarrassing pictures of your coworkers at your office holiday party. FREE!