Fashionable Media Review Policy: The featured product for this review was provided to me, at no cost, by the manufacturer or representing PR agency for the sole purpose of product testing. Opinions expressed are my own and are not influenced by monetary compensation.
Mother's Day is a week away and maybe you are stumped about what to get your mom for this special day. Maybe you are tired of the same old, same old ~ flowers, dinner out ~ and just want to surprise her with something that celebrates her. If your mom loves her purse and is always complaining how hard it is to find anything in her oversized handbag, the PurseN Organizer is here to the rescue!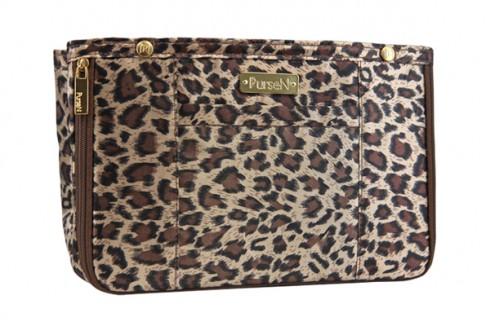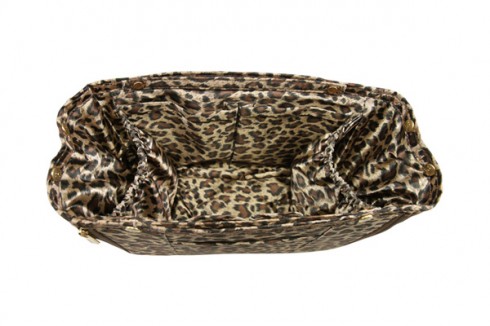 The PurseN Organizer that we received is black on the outside and then a fun leopard print on the outside. It has pockets all around the sides of the inside of the organizer, then a larger main compartment. This organizer sits inside your handbag or purse and allows you to organize it in a way that otherwise is impossible when all you can do is toss things inside it! A disorganized purse is a thing of the past, as once your things are inside the PurseN Organizer they remain in place very well. Hello to a whole new purse and goodbye to mom's (or your own) complaints!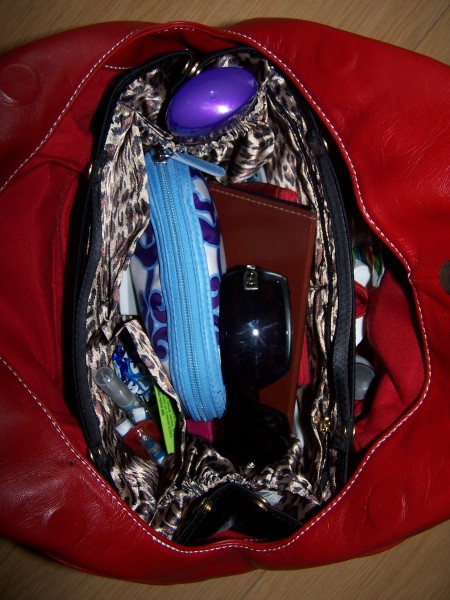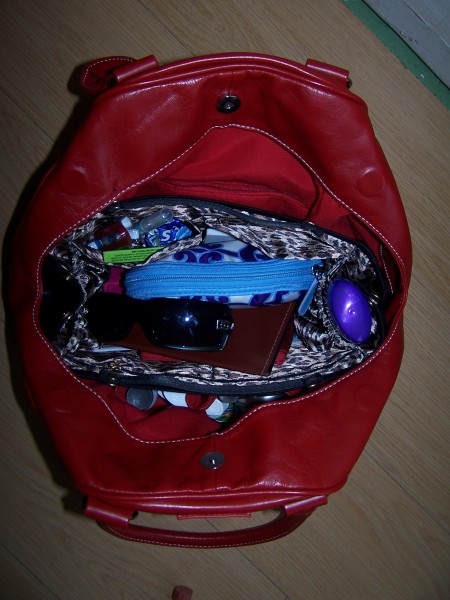 This purse organizer comes in a variety of colors/patterns to best suit any busy woman's style and taste.
About the Founder
About The Founder – Owner and designer, Hardeep Melhamed is a busy wife, mother of two, and entrepreneur on the move! Her purse is her life from school pick-ups and drop offs to road trips to major international trade shows, Hardeep needs to be prepared for whatever life presents. "I was constantly in disarray when it came time to finding anything in my purse. With this frustration, I decided to create a purse organizer that addressed my needs and then realized that all women were just like me!" Hardeep saw a need in the market for a fashionable and functional organizer for women's handbags and PurseN quickly grew from a sketch she shared with her husband Todd to a booming business. PurseN is available at www.pursen.net Click on "Where to Buy" and select your state to find a retailer near you.