Wedding season is in the air! With the whole world buzzing over the looks from the attendees of the Royal Wedding, we have put together some options so that YOU can look just like the royal wedding guests.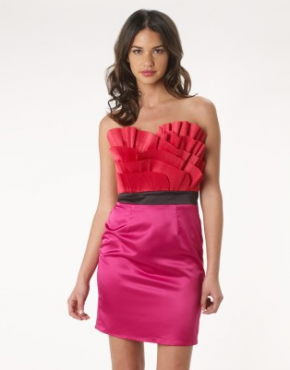 Lipsy London – The celebrity favorite for chic party dresses and casuals retails for under $300 at Bloomingdale's nationwide and online at www.lipsy.com
Heavenly Treasures – A fine jewelry super store which offers an assortment of exquisite necklaces, bracelets, rings, charms etc, in 18k gold, white gold, sterling silver, and much more. Having a wide range of product categories, one can essentially find something for every occasion, at every price point at www.heavenlytreasures.com
Trendy Tummy Maternity- A cute maternity clothing super store that offers a wide range of products for mama.  From cute cocktail dresses to nursing tops you'll find what you need.