Yummy Mummy recently celebrated its two-year anniversary and has launched a extensive online store. The site is the ultimate "one stop shop for breastfeeding" and carries the best selection of nursing apparel on the web.
Check out some of their nursing apparel-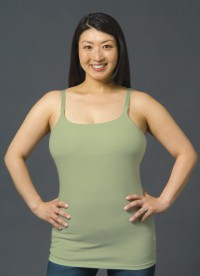 Yummy Mummy's mission is to facilitate and enrich the breastfeeding experience by providing the information, personal attention, and products and services that mothers need to make breastfeeding enjoyable, rewarding and stress-free.
For more information please visit- yummymummystore.com