Tired of boring diaper bags? We are too! Check out our top five favorite fashionable diaper bags. They look like handbags, but they carry all of your essentials for baby and you!
CoCaLo Chloe Floral Chloe Floral Handbag-
This adorable bag is durable and waterproof. It features a footed bottom and removable stroller straps. It has tons of pockets and includes a wipe case, changing pad, and shopping tote!
This bag doesn't look like a diaper bag does it? Nope! That's the point! This bag is a diaper bag that features a change pad, wipe case, a zipper closure, AND it's water proof! Cool eh?
This lovely diaper bag has tons of great features including tons of pockets, three carrying options, and a spacious handbag for all your babies needs!
Amy Michelle Green Gladiola Bag-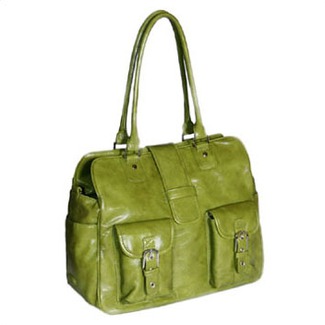 This bag is a all-in-one baby and handbag for busy moms. It features a durable pearlized faux leather material with a juicy green shade with pale champagne lining. I love that it has a changing pad, open and zippered pockets.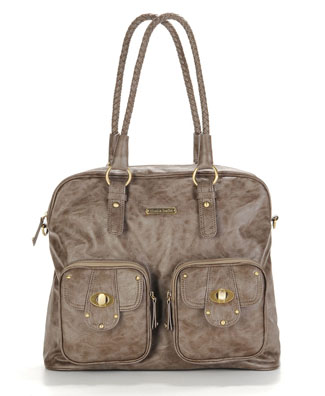 This stylish bag from Timi and Leslie has tons of options! Not only is it made from durable materials, but it features room for both mama and babies things. This bag has SO many options! It's well worth the money you would spend on it! AND it includes accessories! How awesome is that?
What is your favorite diaper bag?