Kids love toys. But there are five timeless toys that every kid needs.
Books-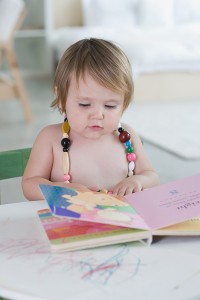 Nothing can beat a good book. Most children love sitting and looking at their favorite picture books. If you want to have a really fun experience then take your child into your local library and check out some books that they want to "borrow".
Dolls-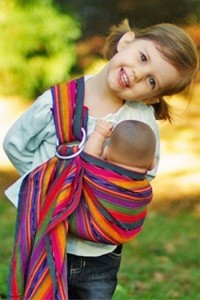 For little girls, nothing is more fun then a good old-doll. And no I'm not talking about a Barbie or a Bratz. I'm talking about a Raggedy Anne doll or a baby doll. Your little girl will get hours of fun from playing with her dolls!
Cars/Trucks-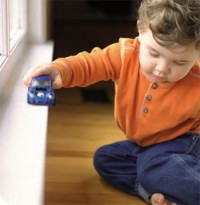 For a little boy, cars or trucks are a essential! Every little boy loves playing with cars!
A Ride On Toy-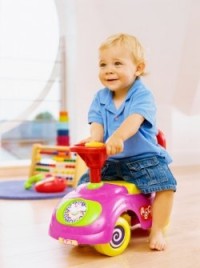 What child doesn't love a ride on toy? One of the great things about ride on toys is that you can find them at garage sales, thrift stores, and resale shops for $5.00! No reason to spend $50.00 on a new toy! 🙂
Educational Toys-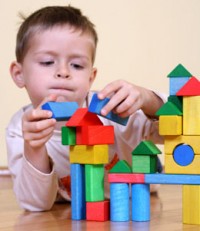 Educational toys like puzzles, blocks, and the like are must have's in my book! As a mom of eight myself, it's important to me that my children learn while having fun!
What are your top five must have toys?