There are just some bath products that are the best. Others not so much. Here is our list of best bath products for baby. All of these are natural except for the Johnson + Johnson Baby Magic.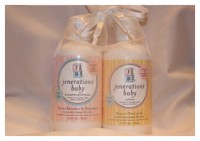 We are in love with these products. They smell SO good and are even all natural. They are buy far one of our favorite baby care product brands ever!
Young Living Baby Products-

Young Living sells quite a few products, but our favorite's is the KidScents collection rocks! Why? Because they are 100% natural, pure, organic, and healthy! Plus, they smell really good and your babies skin will feel and look amazing.
Johnson + Johnson Baby Magic-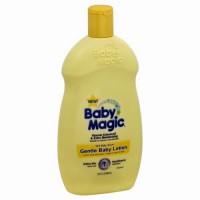 Of course, this is one of our all-time favorites. It smells good and works wonders on babies skin. And the best part? It's affordable!
What are you favorite bath products for baby?