We moms love shoes. But what about our little girls? If they are anything like most of us then they are probably in love with them as well! Here are our top shoe pick for little girls this holiday season.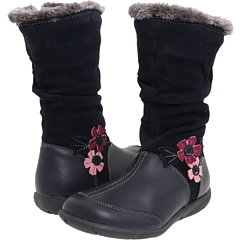 These adorable boots are perfect for your little angel this Christmas season. And the best part? They are affordable at $64.00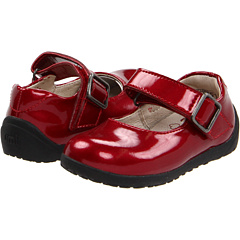 These stylish shoes are just perfect for the holiday season. Whether it's a party or a dinner these shoes will fit the bill.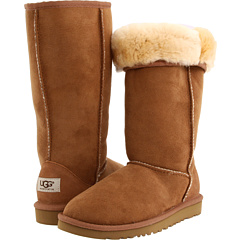 Since (some) of us mom's have UGG's why not get your little girl a pair?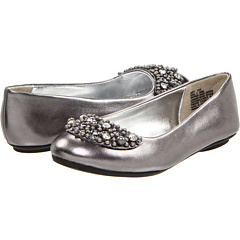 My daughter is in love with these shoes! And what's not to love? These shoes are cute, shiny, and metallic! Every little girls dream.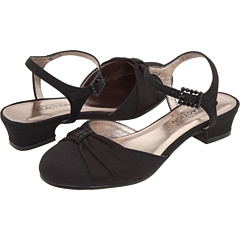 I don't let my youngest daughter wear heels, but for those of you that let your children wear heels check out these cute little shoes! They are perfect for the holidays. My teen daughter is drooling over these and wants a pair in her size…..
What are you child's favorite holiday shoes?