With the holidays almost here we have a few gift ideas that would make perfect gifts for children of all ages from KimmelKids.com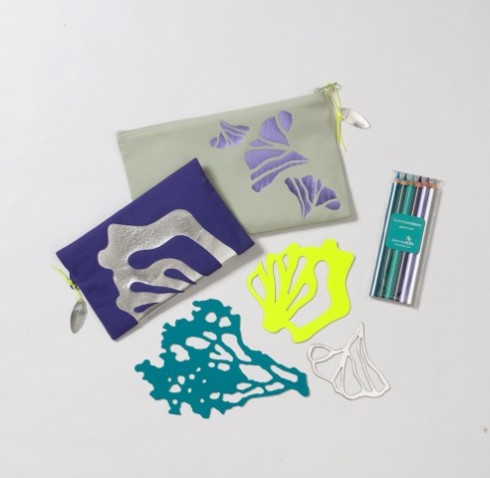 Kimmelcolors is a seasonal array of pencils, stencils and cases. For our first collection, we found inspiration under the sea—flashing fish scales, cool blue tides, swaying seaweed and pearly seashells. The Kimmelcolors set includes three paper-laminated chipboard stencils, a collectable palette of six super-sized colored pencils and a canvas stencil case decorated with eco-friendly, nontoxic vinyl. $45.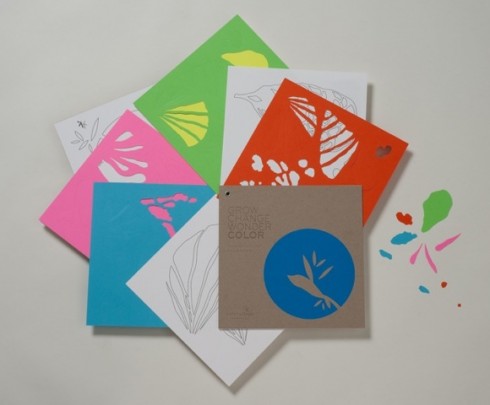 This limited edition, grommet-bound coloring book offers a rich framework of evocative images, punch-out shapes, and prompts to inspire creative interpretation. Each book features 12 templates for shading, layering or collage; five fluorescent pages with die-cut shapes; and five pages for interpretation and discovery. $22.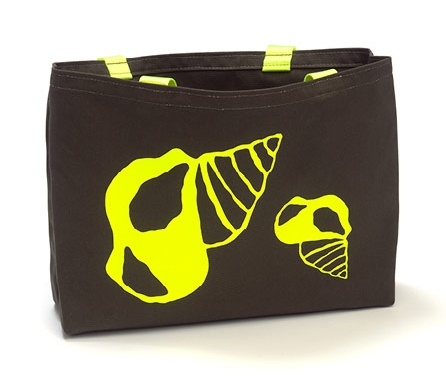 This is a KimmelKids.com exclusive! These tote bags were such a hit at the last Crafting Community that they had to have an encore. This spacious, durable bag is made from heavy olive canvas and accented with Karen's nature-inspired designs with two sturdy nylon straps to match. Grab yours before they're all gone and look better, trendsetter! $34.
Be sure to check out KimmelKids.com for more great gift ideas!