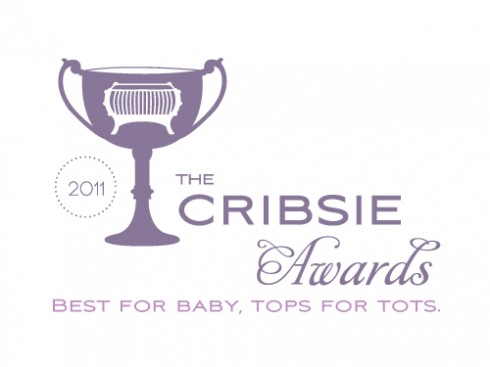 The Cribsie Awards are announcing the 2012 nominations! They will be recognizing the best new products, services, and websites of 2011
The awards are given across six categories: Nursery, Gear, Fashion, Play, Mealtime, and Web. Award winners are selected by the prestigious Cribsie Academy, comprising the most influential minds and talents in the parenting industry.
Only products introduced to market in 2011 are eligible for a 2012 New Arrival Award; entries are judged on their innovation, design/style, marketability, and utility.
We are so excited to see what products, services, and websites will win this year!
The Cribsie Academy was founded in 2011 to honor innovation and achievement in the baby and kids industry. Comprising top luminaries, influencers, and experts in the parenting sphere, the Cribsie Academy includes industry celebrities ranging from chefs to TV morning show producers to top retail buyers.