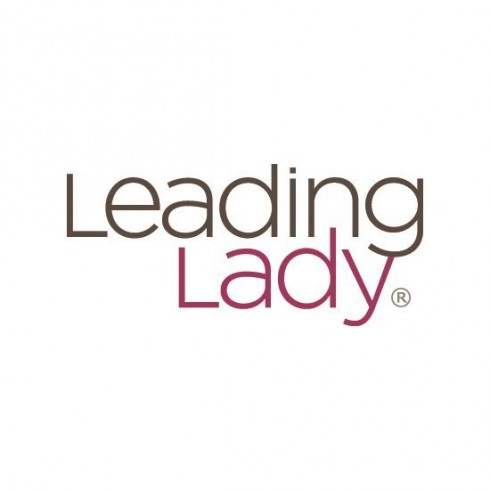 Are you a nursing mum? Are you trying to find bras that are not only comfortable, but sexy? Then we have the solution. Leading Lady Bras are being reviewed by moms all over the US saying that they are all new and one of their favorite brands.
We love that someone is finally making sexy lingerie for nursing mamas while still maintaining comfort and style. The choices are endless. Wire free bras, under-wire bras, camisoles, pajamas, organic panties, and sports bras. All for nursing mamas!!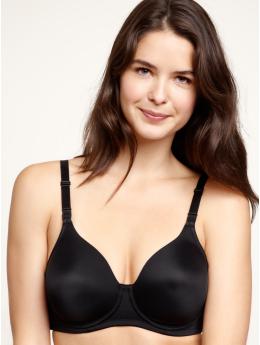 I love that they offer organic products as well as non-organic products so if you are trying to go green then they are perfect for you. Their sizes come in size A-H so there is a size for everyone. And whether you like sexy bras or just plain white their are also styles for every mama too.
And for all you ladies counting the pennies they have a sale/clearance section that is just brimming with goodies that are all half off and affordable.
We are in love with them and we know that you will be too.For more information or to purchase visit- Leading Lady.com or any store nationwide that sells apparel for nursing mamas.