Lingerie is one of those things that a mom has to have. All that lingerie can be pricy though and will add up in the end. Here are some great tips in order to save money! Hey, you might just put the money that you saved towards the family vacation at Disney World.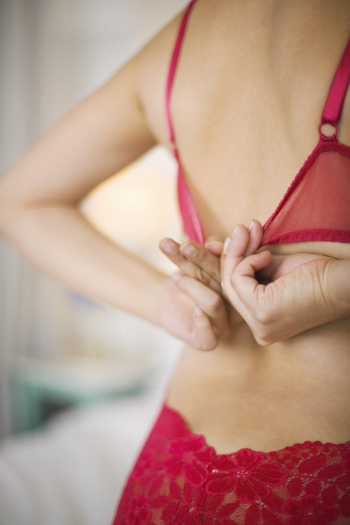 1. Get Fitted
Did you nkow that many woman are not actually wearing the right size bra? In order to get a proper fit, go to a story like Macy's or Victoria's Secret to ensure that you have the proper fit. You might be surprised!
2. Know Your Brands
Finding bras at TJMaxx and Ross is easy, but know your brands! Cheap brands are not worth you money. Instead, try Wacoal, Maidenform, Calvin Klein and Vanity Fair for top quality bras and reasonable prices.
3. Shop Online
Once you've been properly fitted, ordering online will be easier than ever and allow you to take advantage of great deals. For example, I can use the size and style reference card provided to me by a Victoria's Secret salesperson and take advantage of their online coupons from FreeShipping.org without sacrificing fit.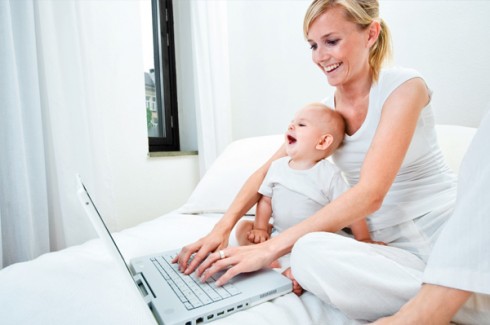 4. Take Care
Taking proper care of bras will increase their longevity. Hand wash delicate garments in cold water with gentle detergents. Alternatively, place bras in a mesh bag and wash on the delicate cycle to prevent any snagging. Always hang dry and take a queue from lingerie stores for storage: Place bras in rows within in your dresser drawer.
5. Quantity Counts
Not only does quality and proper care count, but you should also have a white bra, black bra, and skin-tone bra to wear under white garments.
6. Buy Multipurpose
Even though you should own at least four bras, it is also helpful to own a convertible bra that can offer many different styles for the same price. Like the Butterfly Convertible Multi-Function Bra by Dominique.
Kendal Perez is a frugal fashionista and bargain shopper who helps fellow shopaholics find hassle-free ways to save money. For savings tips and more information, visit HassleFreeSavings.com.