e.p.t and Tori Spelling are having a fun and new contest for moms nationwide! Tori Spelling is sharing her most intimate mommy-to-be moment with you!  e.p.t®, a leader in the home pregnancy test category teamed up with her to share this special moment. I thought it would be fun to share the moment here.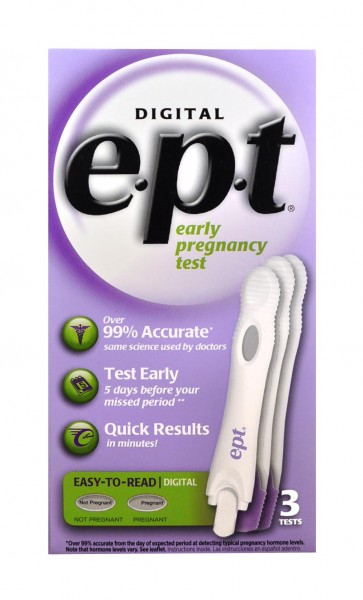 The My e.p.t Moment Facebook contest is aimed at inviting women to share their e.p.t moment, pregnant or not. Entering the contest is simple. All you need to do is "like" e.p.t's Facebook page, and upload a paragraph and/or photo depicting your personal e.p.t story. The prizes that you have a change to win are AMAZING!
The grand prize is a getaway for two in Jamica or Turks and Caicos valued at more than $3,500. Runner up and third prize winners will receive a $1,000 cash prize and $500 cash prize, respectively. All contestants who enter will also be eligible for a weekly random $50 gift card drawing.
Visit e.p.t's Facebook and Twitter to learn more or to enter this fun contest!