I'm a mom of four girls and let me tell you, with three of them being teenagers? It hasn't been easy to find girl friendly scented all natural personal care products. Especially not for the tween years when you are right in between childhood and growing up.
Sparklehearts recently launched the all new pHresh deodorant as well as their line of lotion, shampoo, detangler, conditioner, and body wash. They are a one hundred percent natural brand that uses only the best ingredients. But moms relax because all products are completely free from harmful chemicals like; propylene glycol, petroleum, and aluminium.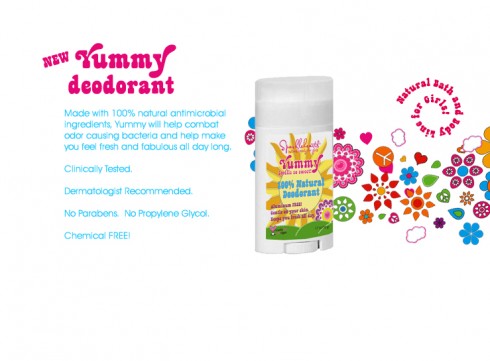 We had a chance to try their products and my three youngest daughters are in love. My older girls struggle with finding deodorants that both work and smell good. We've found a winner with this brand though. It does a great job of keeping the stink and sweat away.
The shampoo and conditioner both work great. My girls love the fruity scent and the excellent job that it does of keeping their hair great. The body wash leaves your skin silky smooth and the lotion has a light sparkly effect that my youngest daughter simply loves.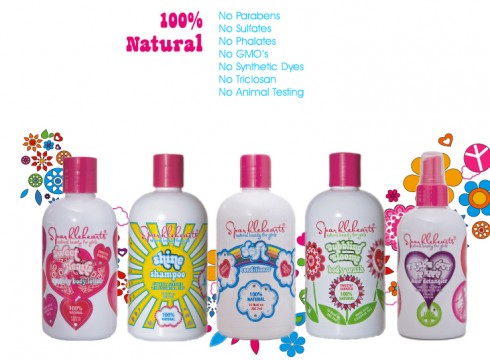 Overall we are really pleased with the Sparklehearts brand. Most girls will fall in love with how delicious the products smell, and as a mom I love that they are natural and safe for my girls to use. Not to mention affordable and they actually work!
Check out all of Sparklehearts delicious smelling, cruelty free products at: sparklehearts.com