Busy Bees Kids recently sent me out five adorable outfits for my youngest children. They are a children's clothing company that makes and sells classic adorable fashionwear for kids of all ages.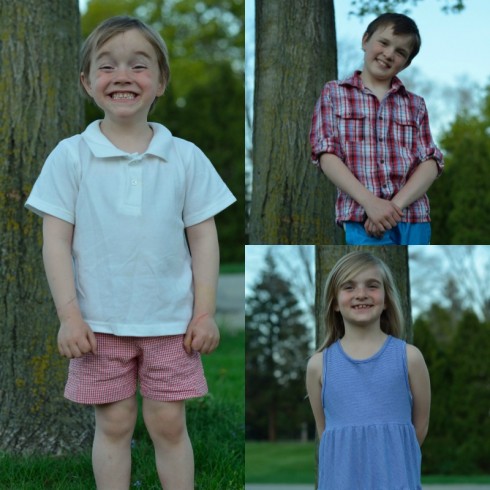 They have something for everyone. From your princess to wanna be rockstar or future ballet dancer. My youngest children all vary personality wise and despite how different they all are, they really love their outfits.
My kids are always asking to wear their new outfits. Especially my daughter and second youngest boy. I've had to get them to change before going outside to play in puddles one rainy day.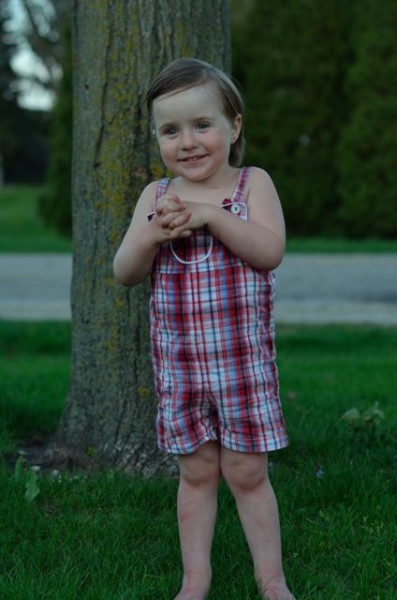 While normally there is a wee bit of a fuss from the boys over putting on nicer clothes, they don't bulk at all over these. I highly suspect that's because they are so comfortable. As you can tell from the photos they also fit really well.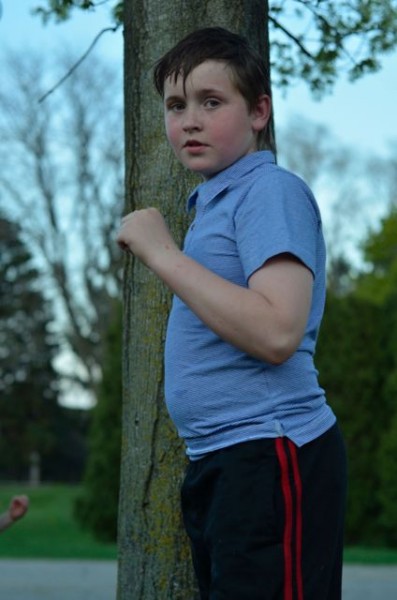 I love how well made and sturdy they are. Not to mention it's really nice to see affordable and cute, child appropriate clothing. So much in stores today seems to be made for teenagers instead of little ones.
I also love how fashion forward and classic the styles are while still remaining kid friendly and colorful. Moms and kids alike will fall in love with Busy Bees clothing. You can find them online at busybees-kids.com
Fashionable Media Review Policy: the manufacturer or representing PR agency for the sole purpose of product testing provided the featured product for this review to me, at no cost. Opinions expressed are my own and are not influenced by monetary compensation.