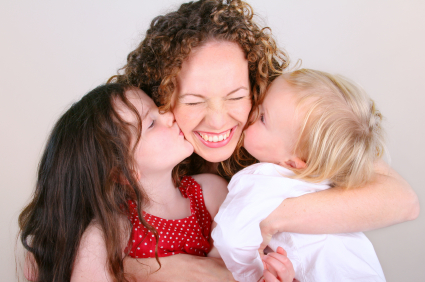 We all have those days when we feel like a failure as a mom and the the only thing we want to do is crawl into bed and sleep. It's normal, especially when the house is a wreck, dinner is burnt, and the kids are hyper.
Even more so when it's just been a bad day all around, the kids haven't listened, you've yelled at kids and now you feel terrible. It happens to the best of us.
Thing is, our kids won't remember the days that we got annoyed or stressed out. They'll remember the summer trips to the beach, the rainy day indoor picnics, and late night snacks while watching a movie with your older ones. They aren't going to remember the times you got frustrated because the milk spilling was the last straw on a stressful day.
Motherhood is all about the little moments, it's about being there for your children and just loving them. But we aren't perfect. It's ok to mess up or get annoyed. It doesn't make us a failure or a bad mom. It just makes us human. So next time your day goes terribly wrong, don't stay mad at yourself. Just go hug your kids and remember that tomorrow is a new day.