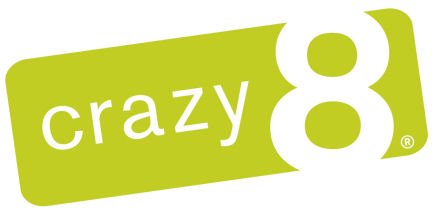 I'm always on the lookout for companies that sell affordable, adorable, and appropriate children's clothing. I stumbled across Crazy8 Children's Clothing today and I'm in love.
Currently, they have a $9.99 or less sale going on. From rompers for your little princess, t-shirts for your rockstar, swimwear for the active kid, or shorts for baby, it's ALL under $9.99. You can find all one ninety-nine items under $9.99 at THIS link.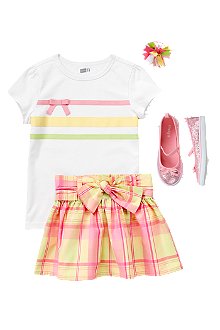 Not only do they sell clothing, but they also sell shoes, accessories, underwear, and outwear. Everything you need for your kids wardrobe this summer is at one great store, for LESS!
Be sure to sign up for their email list as well to take be the first to hear about coupons, newest styles, crazily awesome deals, and special offers. (Also, when you sign up you get  10% off your next purchase plus FREE shipping on $50 order or more. Restrictions may apply) 
Check out the fun at Crazy8.com