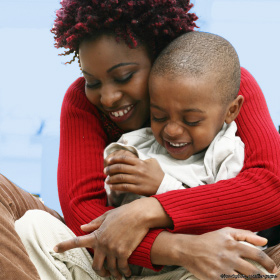 Kids who have bedwetting problems don't have to be complicated to deal with. Sometimes the problem is only laziness, in which case a motivation may work. Such as a new toy, or a summer party. However, sometimes there may be something going on. In which case, consider taking your child to a doctor.
Most of the time it's simply something all kids have to go through. Remember to be encouraging. Don't get upset when your kids have an accident. They do happen afterall, just keep encouraging them. Don't push them into the ground or tell them to "grow up", sometimes kids wet the bed up until the age of eight. It's perfectly normal. Just remember to keep on loving and encouraging them.
Don't be afraid to use pull ups. Sometimes if kids past the age of three still have problems wetting the bed, turn to pull ups. Make sure your kids know it's nothing to be ashamed of and they are just training tools.
What are your tips for kids who have bedwetting problems?