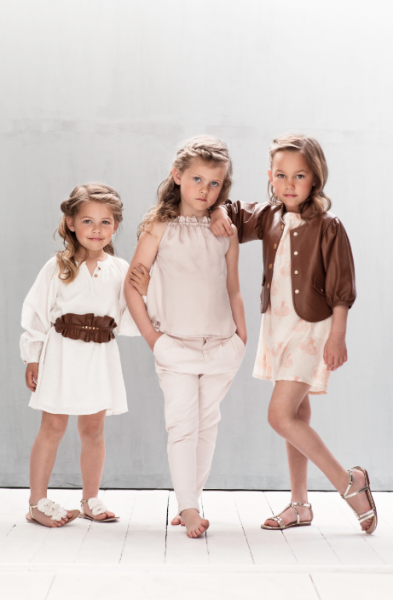 Celebrity parents and children everywhere all love Pale Cloud kids clothing. They know how important it is for kids to be well dressed so not only do they look great, but feel great about themselves too, and the Pale Cloud collections do just that and so much more.
Pale Cloud has been featured in quite a few magazines from Parenting, Junior, to CWB. We aren't the only ones who think their clothing is perfect for the rest of this summer and then into the new school year.
Their fall/winter 2013 collection just launched, and we highly recommend checking it out.
We adore the cute styles and the fashion forward looks that are both runaway and trend inspired. Your little ones will have so much fun looking stylish just like mommy; in the cute dresses, jackets, shirts, pants, and skirts that each of their collections hold.
To purchase Pale Cloud products you can visit: www.pale-cloud.com