Years ago the only thing that existed were bulky diaper bags that every mom hated, but today moms all around the world can enjoy carrying fashionable diaper bags for all their baby needs. Here are five of my favorites to consider this upcoming fall season.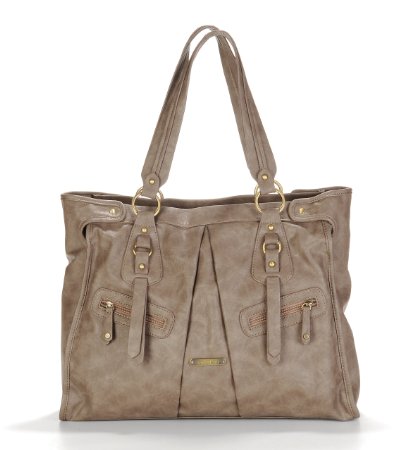 timi and leslie Dawn Convertible Diaper Bag ($149.00) One of my favorite diaper bags of all time, this roomy bag with plenty of pockets won't disappoint at all. Out of the several options I have for diaper bags, this one is my go-to bag.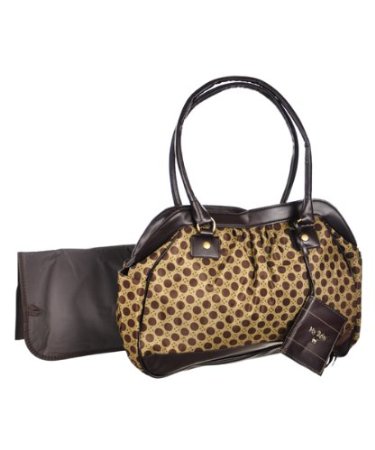 Baby Essentials Circle Fashion Diaper Bag ($26.99) Cute, stylish, and with the none bulky features, this bag is sure to be a favorite. Plus who can argue that brown isn't a good color when you have kids around? Dirt will easily be hidden with the pattern and overall style.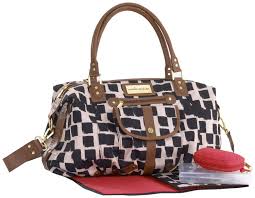 Cocalo Couture Chloe Hobo Diaper Bag ($169.95) This adorable bag doesn't even look like a diaper bag, it could seriously pass as a well made purse.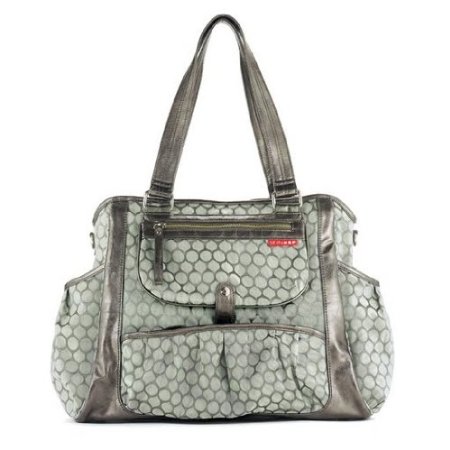 Skip Hop Studio Diaper Tote Bag ($88.99) Water resistant and featuring a fun polka dot print, this bag is from the ever reliable Skip Hop and has fourteen pockets to boot!
Whatever diaper bag you choose, you can't say there aren't stylish options out there!