There is nothing more adorable than the fall and winter children's collections. The cute sweaters, turtlenecks, and patterned tights are just waiting for to be bought. Granted, our boys will probably do a number on them within a day, but our girls (most of them at least) are probably as excited as we are!
Olive Juice kids fall collection is perfect for 2013.  And their fall sale is even more perfect with prices over 25% off! I'm in love with their flat rate shipping for $8.95.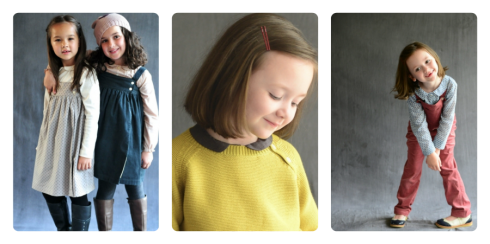 Anouk Dot Kimberly Jumper $51.50
Mini Dot Emmeline Blouse $34.50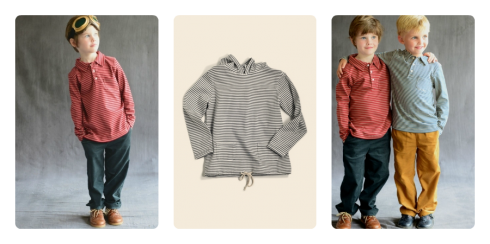 The Olive Juice brand is all about capturing the wonderment of childhood as children explore the magical place that this world is. Their clothing is stylish and fashionable without being over the top so kids will love wearing their comfortable items.
Check out the Olive Juice fall lookbook here, and be sure to check out their sale page as well to look through all their great deals!