In a sea of plaid and polka dotted ensembles, there is one trend that you really need to try this winter. Floral is set to be a huge trend this spring. It's all in the stores already and fresh off the runways.
What's not to love about the floral trend? It's age appropriate, and there are so many cute options out there from floral swimsuits to floral socks and underwear.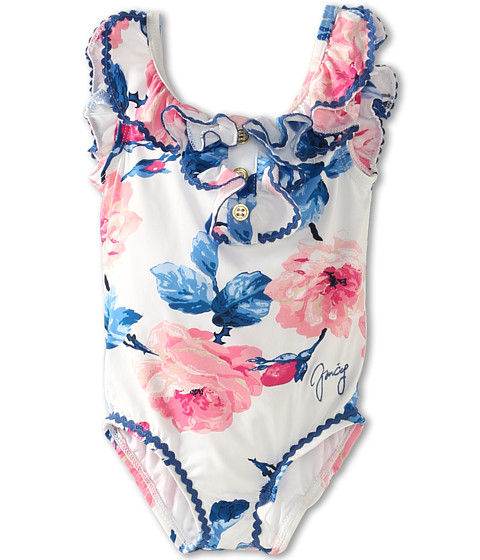 Juicy Couture Floral Swim Suit ($58.00) An ultra cute swimsuit that is spot on with the trends, who can resist something with a Juicy Couture label anyways?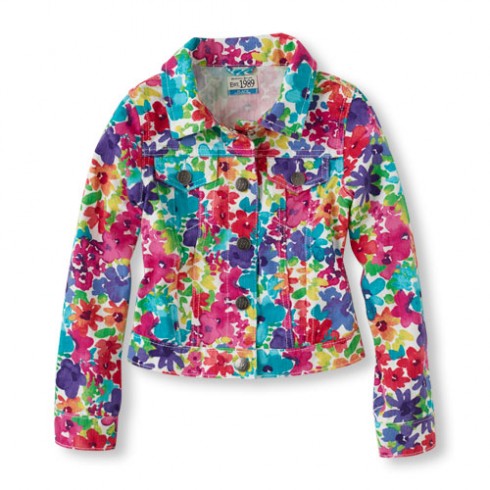 The Children's Place Watercolor Floral Jacket ($26.95) This jacket is bubbly and fun, it's perfect for the vibrant little girl in your life. We love the watercolor effect on the fabric.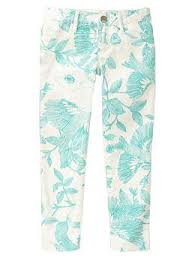 1969 Floral Leggings from Gap ($36.95)
These adorable leggings are a flashback to the late sixties, paired with cute boots your little girl will be ready to take on the world.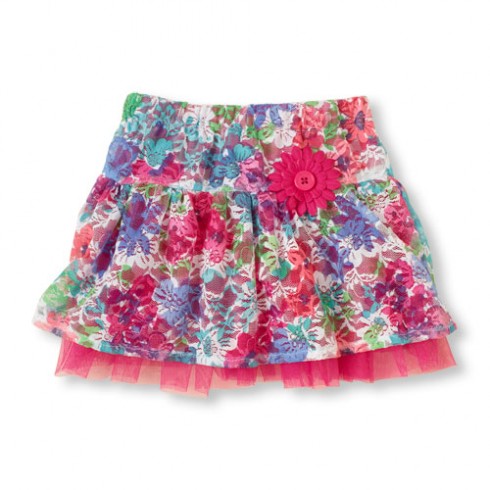 The Children's Place Floral Skirt ($8.00) This adorable little skirt has everything little girls love. Tulle, fake decorative flowers, and a poofy skirt that's perfect for dancing.
What floral items are you loving this spring?