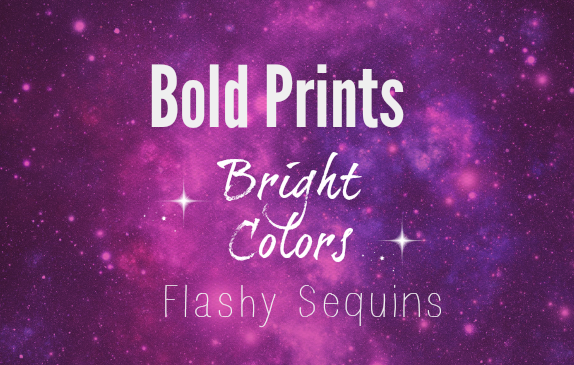 There are three trends that are hot this spring, mainly inspired by bold patterns and colors, followed by bright colors and flashy sequins, your little darling can have a wardrobe to die for!
The best part about these trends is that you can easily incorporate them in more than one way. You could do a bold printed dress with matching brightly colored leggings. Or a bold dress and sparkly shoes, the possibilities are endless.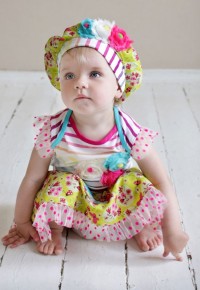 The bold print trend is in every children's store, cute onsies and rompers are decorated with fun prints and designs. We love this Zaza Couture's two piece playset. The adorable little hat is just the icing on the whole outfit.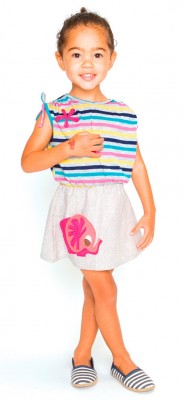 Following the bright color trend, we love the Elephant Knit Dress from Decaf Plush . With a pink elephant applique on the soft neutral skirt, and a bold knit striped top this dress is right on trend.
The flashy sequin trend has been all over this spring. Little girls love sparkles, and cute pink and purple dresses that are besparkled are just too cute to pass up. This adorable Pink Leopard Tutu Dress from JcPenney is perfect for spring.
Spring is a time of color and new life, why not spruce up your little darling's wardrobe with some bright and flashy on trend clothing?