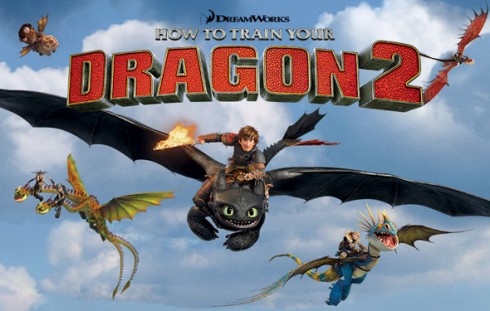 With the launch of How to Train Your Dragon 2 in cinemas nation wide, comes a new line of glasses that are making eye wear cool! It can be hard to convince young children that glasses can actually be fun, and the new line of eye wear based off the How to Train Your Dragon series is making eye wear stylish!
Tesco Opticians created fourteen piece collection that have fun, colorful illustrations and designs that both boys and girls are sure to love. The frames aren't all entirely the same either, several styles are chunky, and others are thinner.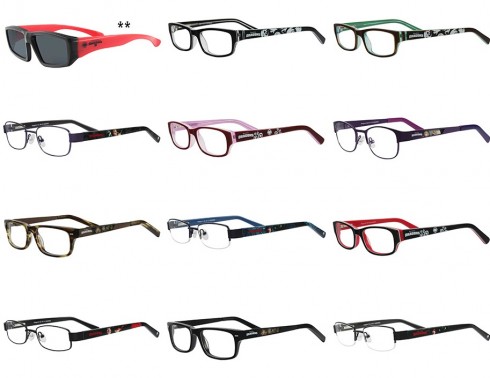 The new school year is starting up in less than two weeks, and most kids have outgrown their glasses by now, so this line launched within perfect timing for the school year! The best part is that all glasses come with a free case, goodie bag, and 3D glasses.
The How to Train Your Dragon children's eye wear is available exclusively at Tesco Opticians nationwide. Visit www.tescoopticians.com to make an appointment for your child before the new school year begins.