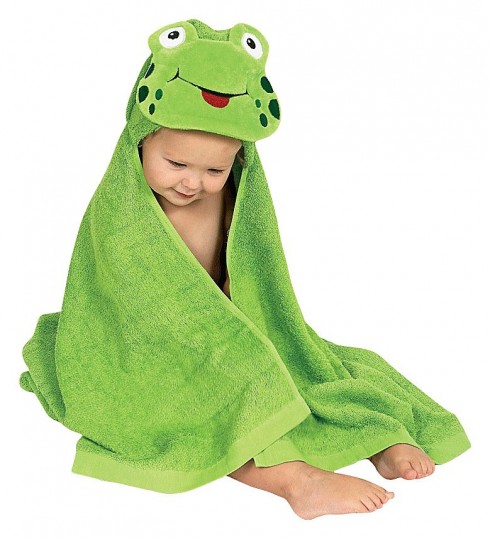 My children have always loved having animals or cartoon characters on their bath towels. And while there are plenty of adorable towels to choose from, hooded bath towels are by far the cutest.
AM PM Kids has an adorable line of hooded bath towels that feature cuddly animals such as dogs, ducks, frogs, monkeys, and more. There is a design for every animal loving kid. And if animals aren't their thing, they also have a flower towel that's perfect for wee ones.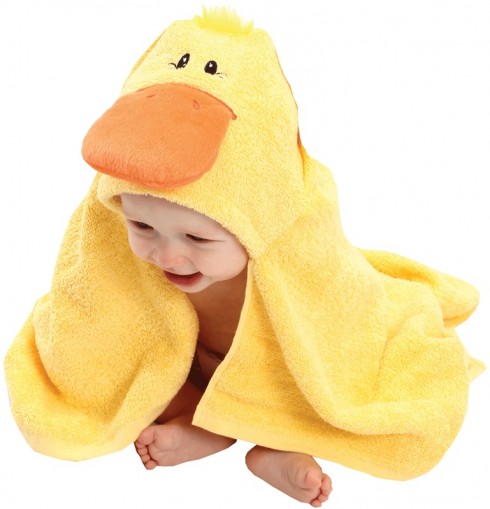 The towels are made from one hundred percent cotton terry and the hoods are made from an oh-so plush polyester. Kids will love snuggling up in the softness of these towels.
Since Christmas is just around the corner, adding these towels to your shopping list for your kiddos isn't a half bad idea! They'd make excellent Christmas (or birthday) gifts for little ones. The towels fit toddlers and preschool age children.
You can find these adorable bath towels at Walmart and at various boutiques nation wide.