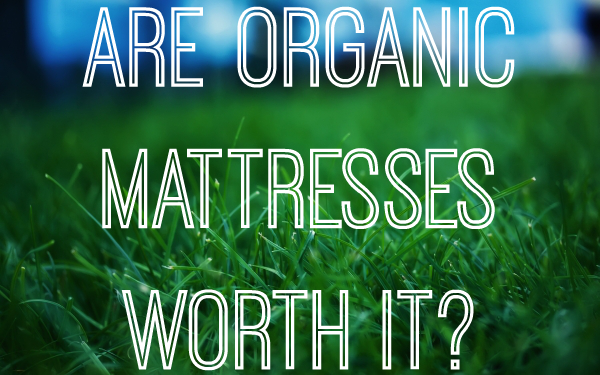 As parents we want the best for our children. We pick out the softest mattresses for their cribs and beds, so they'll have a comfortable bed to sleep on, but in the process of picking out these mattresses, we often forget one important thing- the chemicals inside of them.
Organic baby mattresses are becoming more and more popular as more parents become aware of just how many toxins mattresses contain. The chemicals, plastics and vinyls that are generally used inside baby mattresses have even led to cancer. Children are far more susceptible to toxins entering their body than adults and it's important that we keep them safe.
For example, while fireproof mattresses are important for little ones, studies are showing that the toxins within most conventional fire proof mattresses cause health problems in the long run due to chemicals such as polybrominated diphenyl ethers, silicone, phosphate, boric acid and more. The side effects of sleeping on flame retardant mattresses are often; cancer, reproductive problems, and brain development. (Note, at least one PBDE aka polybrominated diphenyl ether is classified as a human carcinogen.)
Many baby and toddler mattresses (or waterproof mattresses) are covered in a soft plastic made from PCV to make them waterproof. PCV has been proven to cause numerous health issues specifically asthma, reproductive problems, and cancer.
It's not a lost cause though. As a parent and a consumer you have a voice, you can talk to the retailer and ask questions about how the mattresses are made and whether or not they contain toxins that could harm your child's precious health.
You can also support organic and eco-friendly manufacturers and retailers and buy green mattresses that you know will be made ethically, while still ensuring that your child will have a flame resistant, comfortable mattress.
Doing your research pays off in the long run! Especially if you're guarding your child from cancer and respiratory problems.