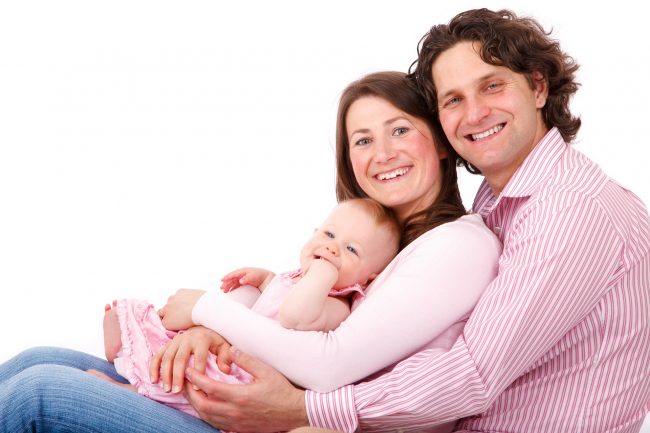 There are usually a few opportunities in life when you can get everyone in the family together to take a pristine picture. You'll often have a child who doesn't want to smile for the camera or someone who doesn't feel well and isn't able to offer the best look in the picture. With a little planning, you can get a pristine picture of the family that you are proud to hang on the wall for others to see.
Focus The Eyes
At times, you can get a better family picture if there are two or three people looking at each other instead of looking at the camera. However, for a professional look and the traditional picture that you think about, everyone should look at the camera. You might need a few toys to get children to look in that direction, but once everyone focuses on the camera, you can get stunning images that feature the details of the face and the love that is shared.
The Right Lighting
In order to capture the colors of the clothing, the colors of the hair and the eyes and other details of the people in the picture, you need to use the right lighting. Sun light often works best as it's a natural light. If you're taking pictures inside, consider using a softer bulb so that there isn't as much of a glow on the eyes and other details of the family members.
Getting Dressed
If you're looking for a quality picture, then consider wearing the same colors or at least the same shade of a color that you all like. Let the hair hang naturally instead of trying to spend hours fixing it, especially with children. Another option is to get the teeth whitened for adults so that there isn't a risk of yellow shades showing up in the picture. A dentist, like the professionals at Village Family Dental, can offer several ways to whiten the teeth.
Adding Props
A few props will bring out the connection that the family has to each other. A fun idea would be for everyone to hold one side of a large picture frame with a fun phrase. Another idea for a holiday theme would be to have everyone tied together with Christmas lights.
A high-quality family portrait is something that can be cherished for many years. There are a few tips to keep in mind that will deliver the best picture possible. Getting the right design and shots takes planning, so it's best to decide when you want to have the pictures made a few weeks or even months in advance.