We wrote about Virtual Breastfeeding Help back in December here. But just to give you a recap, Laura Haessly, a Certified Lactation Consultant with IBCLC (International Board Certified Lactation Consultants) and Kim Leonetti, a Business and Marketing Director, had the heart and desire to see mothers succeed in their efforts to breastfeed their babies so they started Virtual Breastfeeding Help. Trouble breastfeeding? Knows someone who is struggling in their nursing experience? No need to leave home, they come to you virtually.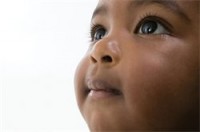 Virtual Breastfeeding Help's Mission is:
All new mothers, no-matter where they are, deserve to have easy access to exceptional breastfeeding help. All new moms deserve to experience the deep satisfaction of nurturing their babies at their breasts. This is exactly why we started helping moms virtually via Webcam and Skype.
Well, they are back and are wanting to help Haiti in their time of need. For a limited time, you may receive free lactation consultations with any donation you make to "Save the Children" in Haiti. Here's a win-win situation, you get the help and support you need to continue nursing your baby, plus you get to help the children in Haiti as well. What a great opportunity!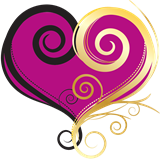 FREE Lactation Consultations! A Valentine to You and Children in Need!
Through Valentine's Day with any donation you make to "Save The Children" in Haiti you will receive a FREE 30 Minute Lactation Consultation (new clients only please) at VirtualBreastfeedingHelp.com