Here's our deal of the day! Celebrate You! 🙂
Just wanted to let you know that in celebration of Mother's Day, maternity lingerie company You! Lingerie will be offering FREE SHIPPING on all purchases! Great opportunity for moms-to-be!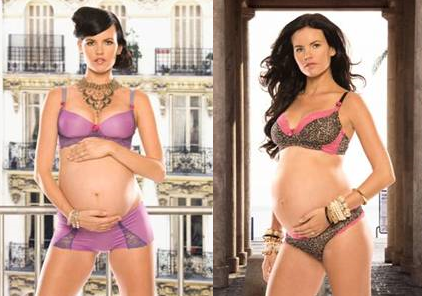 This includes their beautiful and sophisticated lace and cotton bras and panties in an array of vibrant colors and prints, perfect for today's modern mom who wants to feel confident and sexy.
This promotion started the other day, and will continue until Mother's Day (ends on May 8th).
You may use code MOMFREESHIP at checkout, and save $10.00 or so! The website is www.you-lingerie.com.
Pictured is the Azalea Orchid and Berry Monroe.