If you and your family struggle with developing healthy eating habits then perhaps you should take a look at Kid Kritics. They provide a variety of healthy recipes, food brands and even a grocery list that are "Kid Kritics Approved." They also have radio broadcast featuring health experts to help you teach parents how and why they should be teaching their children how to eat better.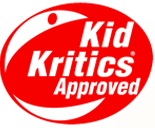 Kid Kritics provides a "Kids Kritics Approved" seal for products that are evaluated for nutrition AND taste (by registered dietitians AND kids). Here is what those guidelines include:
~ Food, Beverages, Supplements and Recipe Standards
~ No bad fats (i.e. hydrogenated oils, trans-fats)
~ No artificial additives (i.e. MSG, aspartame, dyes)
~ No corn syrups
~ Little to no caffeine
~ No lab-sourced (synthetic lab-made) ingredients
~ GMO monitored
~ Acceptable amounts of naturally-sourced sugar
~ Acceptable amounts of naturally-sourced sodium
~ Source is natural grows out of the ground, walks the earth, swims in water, flies in the air (i.e. sugar from sugar cane)
~ Original nutrients not seriously diminished or eliminated in food processing (i.e. whole grains versus flour stripped of nutrients and bleached)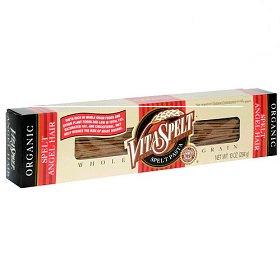 Kid Kritics has launched a fun way for you to start you new healthy eating regime through a sweepstakes, giving away cases of food (not just samples). If you are interested, visit www.kidkritics.com to enter. Last week's prize was sharp cheddar cheese by Cabot of Vermont and this week's is Organic Whole Grain Vita Spelt Angel Hair Pasta ($38.00 Value).
Here's to your family's health!