It's officially Wintertime and even though it is easy to just dress warmly. But you can dress yourself and your children fashionably this winter thanks to our top picks from Kohl's for the entire family.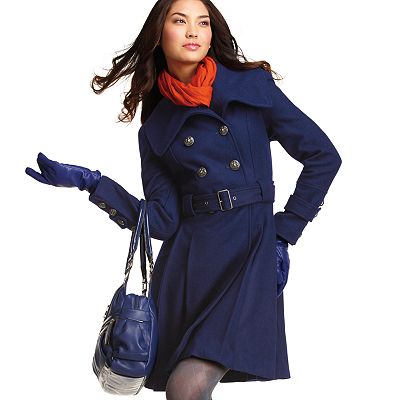 For Mom: Apt 9 Double Woolbreasted Coat
This coat is practical and stylish. It is the perfect winter coat. My favorite part? It is gives you a chic stylish look and doesn't make you look like a mom! 🙂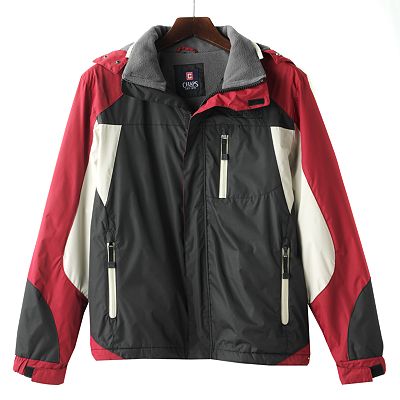 For Dad: Chaps Colorblock Fleece-Lined Jacket
This jacket from Kohl's is an awesome jacket for dad. The fleece lining and detachable hood help protect him from the elements. Perfect for any activity. From sledding with the kids to a night out with you.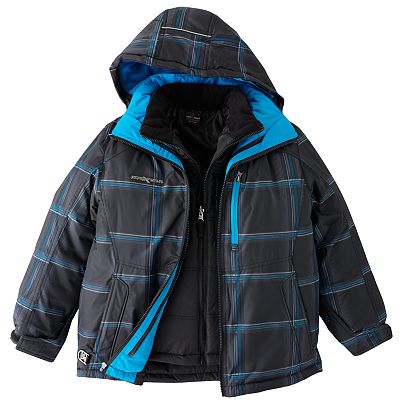 For your little dude: Zero Arctic 3-n1 Jacket
We all know that boys don't care what they look like, but even your messiest boy will love this coat. It provides warmth, comfort, and the cool factor all in one. And mom will love that he can use this coat for Winter, Spring, and Fall.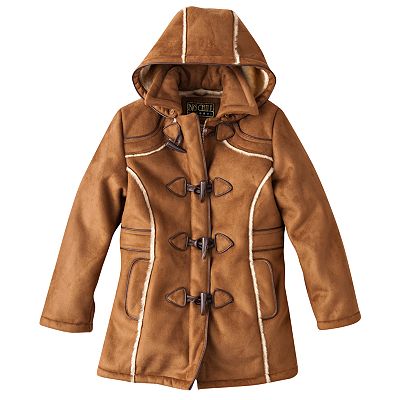 For your little princess: Big Chill Faux Fur Coat

This faux fur coat is perfect for your little princess. She will love the soft coat and the fax fur is just the icing on the cake. With plenty of pockets for lip gloss and sunglasses she will be ready to rock the town.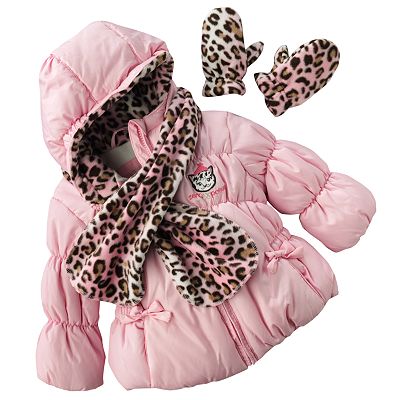 For baby: Kira Leopard Coat Set
This sweet little set is perfect for keeping your baby warm. The pink gives it a nice feminine vibe, while the leopard contrasts is the cute finishing touch.
Stay warm!! Whatever your needs are this winter Kohls has you covered!