Spring is here and Isabella Oliver wants to make pregnant mama's feel sexy, stylish, and as flirty as possible while carrying a new bundle of joy.
Their new spring 2012 collection is certainly to die for. We are head over heels in love with it and think that every pregnant mother should check them out.
For cool spring days check out this cotton summer tunic. This style works better in the last stages of your pregnancy.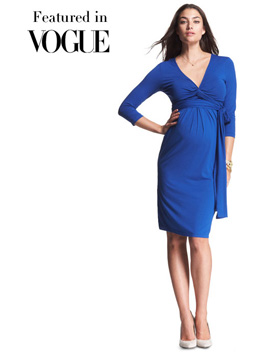 This beautiful blue or black tie knot dress is perfect for spring.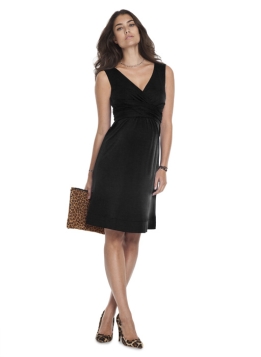 And for the evening's check out this jersey cocktail dress. With a flattering fit and cute style you are sure to fall in love with it.
With sizes and colors for everyone you are sure to find something that you love. Not to mention the fact that everything is affordable and oh-so stylish! Be sure to check out their clearance sales for even more great deals.
Gone are the days when maternity clothing was unflattering and frumpy. This new collection makes you look good AND feel good about your new found curves!
Visit- www.isabellaoliver.com for more information or to order one of their fabulous products.