Fall entered with a bang and it's time to put away all the cute pastel colored rompers and adorable little sandals. That doesn't mean that we have to dress our little darlings in grungy, boring winter clothing. No! Not at all. Venettini Baby Boot Camp is offering the lastest trends and styles for your tot.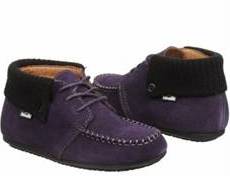 Easy on the wallet and stylish, Venettini has this seasons boots for your mini me that all the fashionable Hollywood kids are wearing all over the world.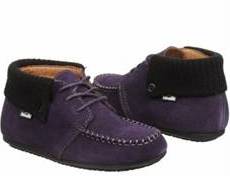 These snuggly warm and super cute boots will take children to bonfires and jumping in the leaves, Thanksgiving dinner, church, and all the way to school as well. Venettini's luxury children's footwear line takes pride in their exceptional quality of products and craftsmanship. They want to ensure that you get the most fashionable, proper, healthy and comfortable shoe for your children.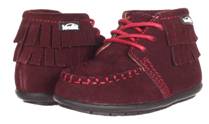 These adorable boots for boys and girls are available at www.Zappos.com