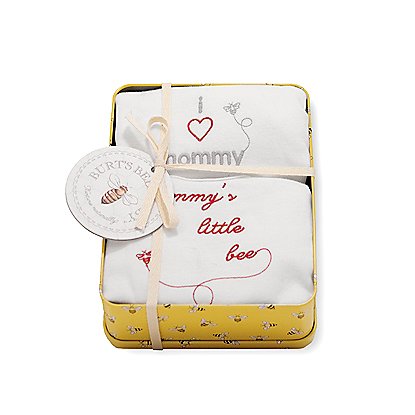 We've partnered Burt's Bees Baby, one of our favorite brands here at Fashionable Bambino to bring you an awesome giveaway just in time for Mother's Day. Burts Bee's Baby is offering the adorable Mommy's Little Bee Gift Tin and Daddy's Little Bee Tin. as well as a prize pack for one lucky winner.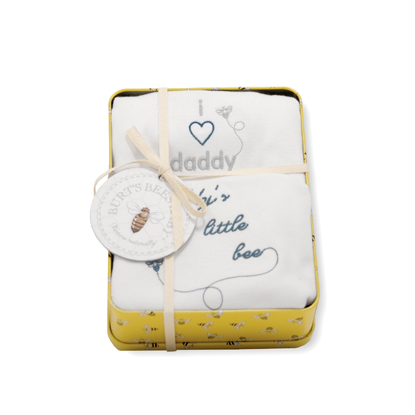 Mother's Day is just around the corner and every mom or mama to be will be thrilled to win this awesome prize. And never fear, all of Burt's Bees Baby products are natural and safe for both baby and mama. No harmful chemicals or additives! The Little Bee Gift Tin are also 100% organic.
Enter the Rafflecopter form below to win a Little Bee Mother and Father's Day Gift Tin!