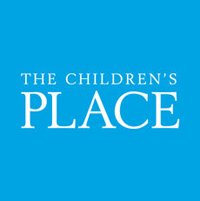 The Children's Place has launched a new and improved Facebook
page and is currently offering fans – old AND new – some
really amazing giveaways. They started the week off offering a gift card giveaway that will run through October 31st.
EVERY DAY they will give away one $50 gift card to The Children's Place to one lucky fan. All you have to do is become a fan, if
you aren't already! That's all there is to it! See you on Facebook!