I always look forward to the spring and summer, while I enjoy different attributes and activities of fall and winter, spring and summer are my favorite seasons. I love being outside in the sunshine and finding different activities for my family and I to do together. In this post, I want to focus on family-friendly activities that don't break your wallet.
The Zoo – Most city zoos offer free days throughout the year. Check with your local zoo to see if there are any free days coming up and take advantage of them. Usually parking fees and any extra promotional activities or displays like a petting zoo or, pony rides etc. fees will still apply.
Museums – Museums are another fun, educational outing that benefits the whole family. They too offer multiple free admission days throughout the year. Parking fees etc. may still apply.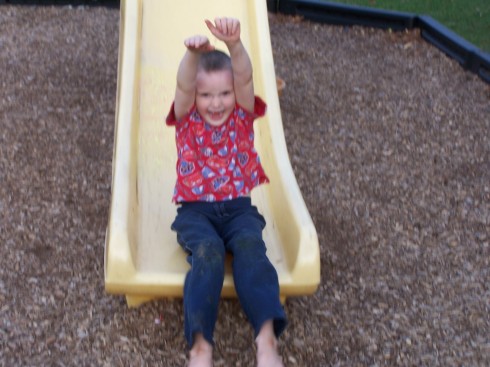 Photo Courtesy of Theresa Gould
Aquariums – Here in Chicago the Shedd Aquarium is offering a whole week of free admission days in June. There was another Museum or Art Institute offering the same type of thing in June too, but I am away from my desk calendar at the moment.
State Parks – State Parks offer families the free opportunity to enjoy nature, fresh air and exercise. Some State Parks may have a bad reputation, so be sure you know if your State Park is reputable or not.
Botanical Gardens – We love the Chicago Botanical Gardens. Not only is a trip there beautiful and refreshing, but children learn so much. They also learn to appreciate gardening and where our food comes from. Something we all should be concerned and interested in. Here in Chicago, the Botanical Gardens does not have an admission fee, just a $20.00 parking fee, but our whole family in our 15 passenger van get in for that price.

Local Parks and Playgrounds – I find that if we save our local parks and playgrounds for a special treats, our children enjoy them a lot more than if it is an every day occurrence.
Planning a picnic lunch or taking a bagged lunch saves money as well on family outings, which the children seem to appreciate and remember so much more than eating out.
Hope you find some neat deals in your area so your family can enjoy fun springtime activities and make lots of wonderful memories. Now, I am off signing off because our family is on our way to one of the above activities today!