Ok, yesterday I was hesitant to share about our sewing day, but then last night I read an article about a celebrity who sews and helps her stylist rework her dresses! I was excited to come across such an article on the same day I wrote a post about sewing. Sewing is all about creating your own fashion to suit your desires and needs for your clothing, right?! Well, that is exactly what this young celebrity did.
High School Musical Star, Vanessa Hudgens, reworked a black sheer dress because she thought it was "too formal". Here is Vanessa along with three other celebrities wearing a similar style dress: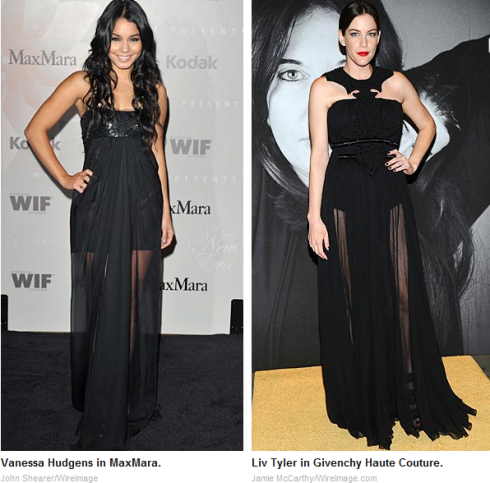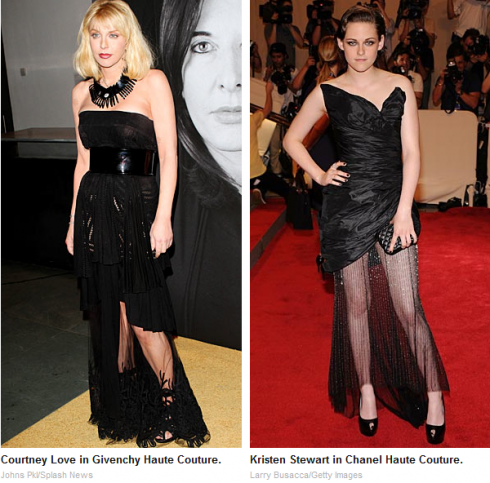 I really think Vanessa wore her dress better than the other celebrities, what about you? And how do you think she did on her sewing? I'd say she is a pretty skilled seamstress! Many sheer fabrics are hard to work with, the same with silk fabric. It slips out of place, snags easily and you generally have to be very careful sewing with these types of fabrics. I tend to avoid material like this for those very reasons.
The original article that I read about Vanessa's unknown sewing skill may be found at the following link on yahoo:
http://omg.yahoo.com/blogs/a-line/vanessa-hudgens-sheer-style/502?nc
Photos are not ours and the photographers have been credited at the bottom of each photo.