This post is brought to you by your friends at http://designerladies.co.uk/
I am not sure how you all keep up with the latest designer fashion around the world, besides fashion articles and fashion blogs, but Designer Ladies appears to be a good website to do just that. They sell ladies shoes, designer ladies clothes, gift ideas and much more.
Here are a few things to give you a taste of what Designer Ladies has to offer for your summer wardrobe:
Kurt Geiger Carvella Krill Blue Sandals
I thought these sandles were pretty and would spice up any summer outfit.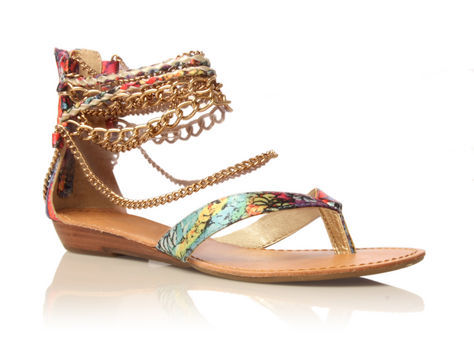 These suede sandles look really nice and appealed to my eye at least. I couldn't wear them this summer though since this pregnancy and the sweltering heat cause my feet and ankles to swell.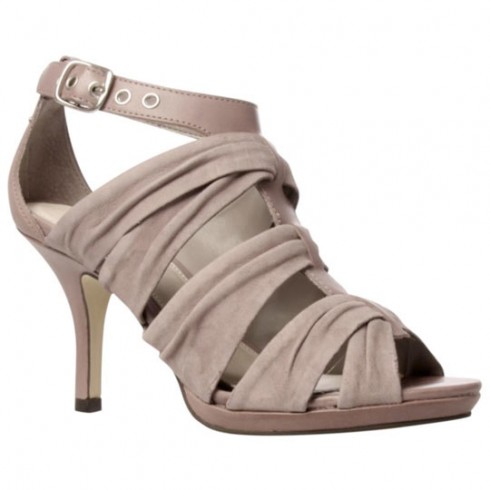 This top looks chic and fashionable to dress up or down with a skirt or pants.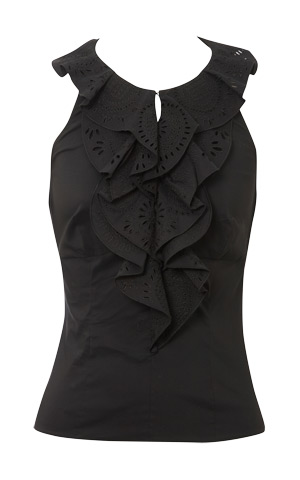 Mel Waterfull Top by Malene Birger
Can't tell that I am looking for summer attire that is cool as well as fashionable, can you with this next choice?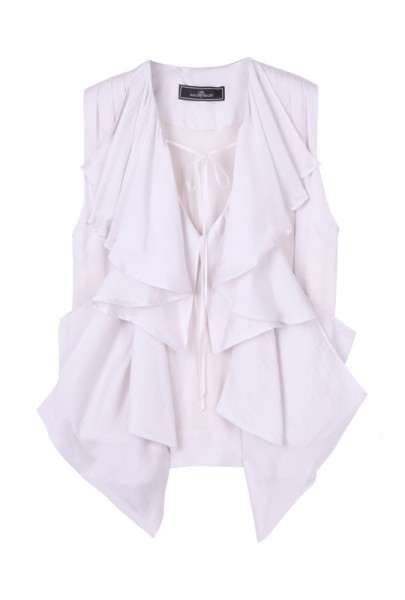 This skirt would look great with either of the tops above. It's so stylish.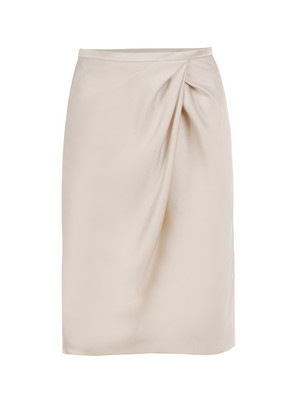 Be sure to check out all that Designer Ladies has to offer and have fun dreaming of a new summer wardrobe!