Lazoo brands, like its name, has a flavor and style all its own. From its very conception, Lazoo was about KIDS – playful, vibrant, active, colorful, and always changing – taking imagination and exploring the possibilities.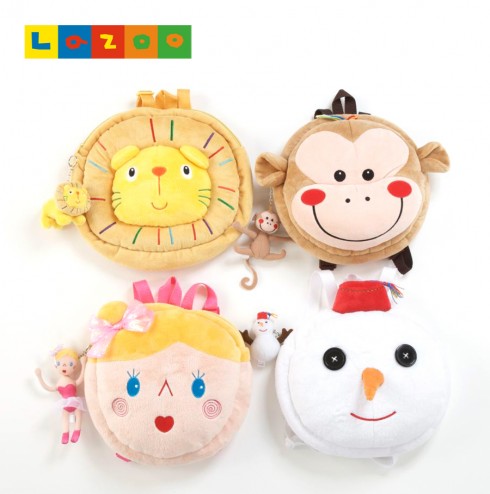 Lazoo Launches in U.S. with Exclusive Babies R Us Partnership
Based on the award-winning children's books, Lazoo has expanded its product line to include plush toys and fashion, all in its key message of Imagine. Inspire. Explore.
Featuring its own unique designs, Lazoo branded fashion for boys and girls ages 0-4 incorporates vibrant use of colors, unique fabric combinations and appliqué, and simple silhouettes, each with high quality materials, durable for every day play. A fresh new collection and brought to you by two fathers in the NY Metro area who wanted to take their philosophy on challenging children to think creatively into a lifestyle collection: as their book series has successfully accomplished.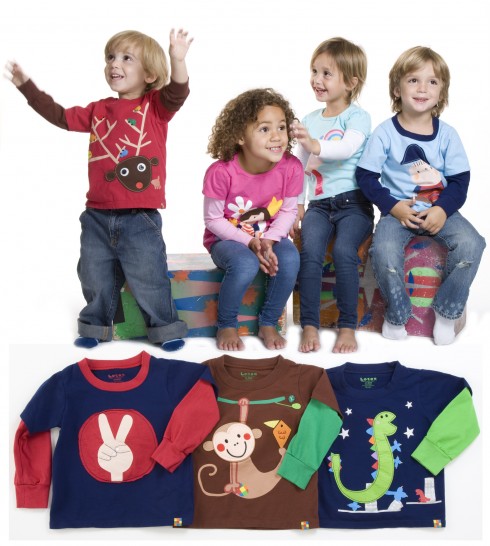 Already the top brand in Japan, Lazoo will be introduced to America during the holiday season in an exclusive partnership with Babies R Us, starting holiday. The collection will launch on November 15, 2010 at Babies R Us stores nationwide and remain available throughout the season. Ranging in price from $6.99 – $14.99, this exclusive partnership will bring Lazoo's vision to children across the country, at a great value.