This post is brought to you buy a saline solution site.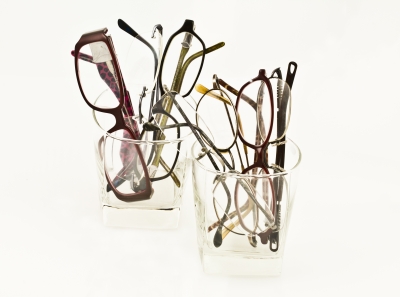 Image: Maggie Smith / FreeDigitalPhotos.net
Do you need glasses? I do. Do you use contacts? I don't. I have actually never been brave enough to even try them. Plus, I am too frugal to spend extra money on contacts when I am use to and like glasses. However, I have four children who wear glasses, who all may at some point desire to try contacts. With some of them having chemical sensitivities, it will be comforting to know if a preservative free saline solution is available. I believe Blairex saline solution is a preservative free saline solution, but perhaps some of you are more familiar with the brands and types available and can direct me to your favorites? I like to be prepared, especially since our oldest is getting older, as she may be the first to ditch her glasses in favor of contact lenses.
And are what about sterile saline solution for eyes? What is the difference anyways? I am absolutely clueless, honestly.
Lastly, do you know what brands of contact lenses are best? What about Acuvue Contacts? Is this a reliable brand? Do eye doctors usually carry this brand? What other brands are there?
Just call me clueless in Chicago. Thanks for your help and input in advance!