We at The Fashionable Bambino wanted to tell you about Bing's current holiday campaign. Bing has a ton of holiday tips available here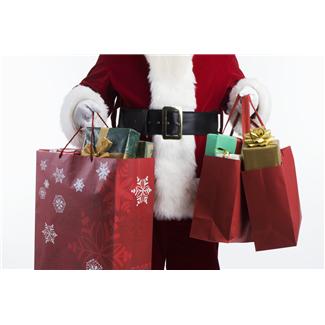 Here are some of BingHoliday.com's features:
* Bing Shopping: Avoid crowds and do your shopping from the comfort of your home. Bing refines and simplifies shopping by allowing you to search for gifts, compare prices, find deals and ultimately decide on the best presents for your family and friends.
o If you are a visual learner, check out Bing.com/VisualSearch which allows you to shop for the perfect gifts through pictures.
o Bing also ranks user and expert product reviews which makes choosing gifts that much simpler.
o Bing also has price comparison which help ensure you are getting the best deal possible
· Bing Travel: Whether you're trying to book a flight to get home for the holidays or planning on giving the gift of travel this holiday season, Bing's Price Predictor helps you decide when and where to book your holiday trip to get the best deal. Note: on average, Bing customers will save more than $50 on a typical round-trip destination.
· Holiday Cooking: Picking your menu is always the hardest part of any big holiday. Bing not only aggregates recipes from top websites like MyRecipes.com, FoodNetwork.com and Delish.com, it also shares user ratings from these sites. You get thousands of instant results for recipes along with an indicator that shows you how much calories and fat are included in the dishes.
· Naughty vs. Nice Gift List: When it comes to gift giving each year, one thing always remains the same: how generous do you really want to be for each person? Sometimes you want a super special gift for that awesome assistant or a lame gift for your annoying neighbor, but have a hard time finding what is appropriate. To help with this decision, BingHoliday.com provides users with a fun and cheeky list of gifts that are suited for the great (Jimmy Choo peep toes), good (D&G's "The One" cologne), bad (slanket), and just plain terrible (rubber bands) people in your life.
Thanks to Bing Holiday for these tips!