http://www.KraftDeliciousDays.com/ our site for seasonal cooking, recipes and activities.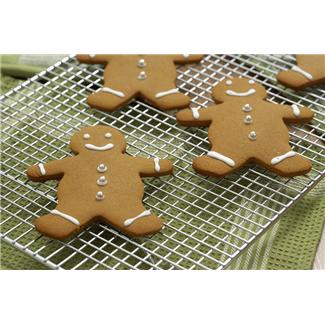 Cookies bring a smile to everyone's face. There's a special magic that happens when you combine the right ingredients in the right way to create the perfect cookie, and with the holidays around the corner you'll have plenty of chances to practice! Kraft Delicious Days' latest video series will teach you all about sweets – with four great recipes for cookies and candy. We'd love it if you view this
video: http: //cdn.sitesys.net/www.kraftdeliciousdays.com/videos/cookies.flv. It will give you all the information you need to make perfect cookies every time. You'll also learn how to store and freeze the cookies so you can always have a little magic on hand.
While you're at http://www.KraftDeliciousDays.com/don't forget to enter our Delicious Home Makeover Sweepstakes for a chance to win $2,500!