These shoes looked so good in the pitch that even though they are pricey we thought they sounded too nice not to share with you. This is a spoil me gift for yourself. Here is the pitch…..
If you give a girl a party dress, she's going to need a pair of fancy shoes to go with it. So stash those clunky winter boots for a moment and indulge in some festive
froth.
Chris Luhur, founder of Scarpasa–the ultimate source for stylish AND walkable flats, sandals, boots and low and mid-heeled shoes of the
highest quality–believes that shoes should never send women home early. The unique online shoe boutique delivers a carefully curated selection of shoes that are fun, functional AND fashionable!
With celebrations filling up your calendar faster than you can RSVP, Chris knows that snazzy shoes-be they sequined sandals, patent pumps, or bow-bedecked platforms-aren't just a luxury, but are as necessary as a pair that you can actually walk in (lest, you be seen leaving the party shoes in hand.)
Scarpasa offers festive footwear that won't leave you in pain while enjoying the holidays in style! See below some of Chris' hand-picked pairs that will last long
after your curfew.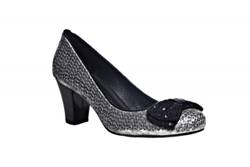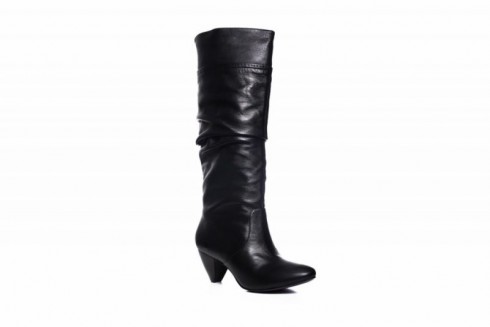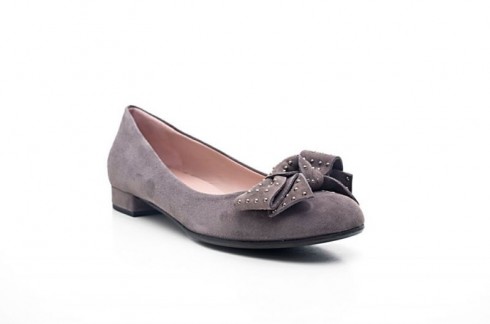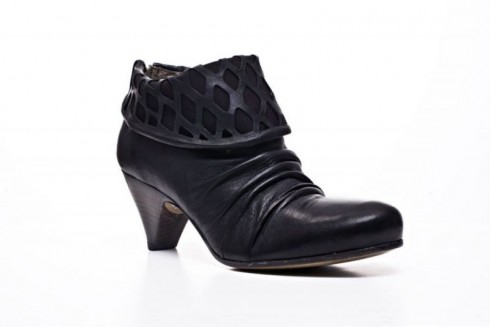 ALSO: Scarpasa announced today an exclusive deal: Right now, if you spend $100, $200 or $300 you'll get a $25, $50, or $100 voucher to put towards your next purchase. Consider it a silver lining to go along with those strappy sandals because the only thing better than a reward for your feet is one for your wallet.