Thanks to Hilary Abbott for providing this information to us.
New Book, The Babysense Secret and Baby Sense Product Line Delivers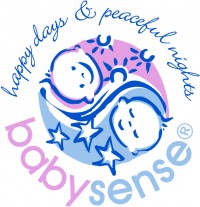 Proven Solutions to Parents for Calming Fussy Babies
Chester, New Jersey — (March, 2011) – Baby Senseâ"¢, the international best selling line of baby care books and collection of baby care products makes its U.S. debut this month. The Baby Sense concept is based on understanding baby's sensory world providing parents with an understanding of how to read baby's body language and signals to respond accordingly. Kastel International, a global distributor with a specialty in the juvenile goods industry, will manage distribution and marketing of the Baby Sense brand in the U.S.
Baby Sense was founded in 2005 by Megan Faure (BSc, OT, OTR), an occupational therapist who has worked for more than a decade in the pediatrics field in several countries including the USA, UK, and South Africa. Her pioneering infant behavioral method helps to make the first few months of a baby's life easier and more rewarding for parents and their infants.
Faure's 2002 best-selling parenting book, Baby Sense, communicates to parents an understanding of the way infants process their world and the impact the sensory world has on their sleep, feeding and development. The sensible sensory parenting principles outlined in her book will enable parents to keep baby calm, content and free from colic; provide optimal stimulation to enhance baby's development and ensure that baby has a positive sensory experience. Faure is the founder and chairperson of the Infant Sensory Integration Training group, which provides courses for therapists to equip them to treat, assess, and understand infant behavior. She frequently lectures to both professionals and parents on various baby and childcare issues.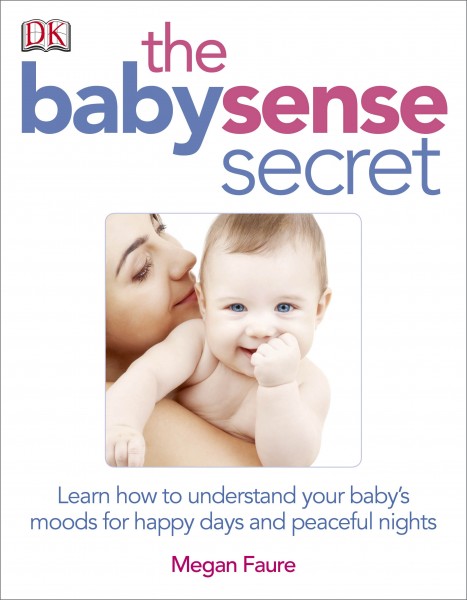 Faure's newest book, The Babysense Secret, a must for every sleep deprived new parent, explains how to read a baby's body language and signals. It aids in the learning process of balancing a child's capacity for stimulation and need for sleep so parents can recognize how their baby is feeling and what he or she wants. "Almost every parent I have ever spoken to has longed for a manual explaining how to 'read' their baby, to understand the hows, whys, and whens of sleeping, feeding and stimulation," said Faure. "The baby in their arms holds all the answers and will tell them what they need and when they need it."
In addition to the Baby Sense books, the Baby Sense product collection includes the Baby Sense Burp Cloth, Baby Sense Cuddlewrap, Baby Sense Nurture Nest, Baby Sense Feeding Shawl, Baby Sense Receiving Blankets, Baby Sense Sling and Baby Sense Summer and Winter Sleepy Sacs.
Baby Sense products are available online at www.kastelinternational.com and at leading specialty juvenile products stores nationwide.
About Baby Sense
The Baby Sense range of trusted baby care products is built around a series of international bestselling books that focus on calming and sleep strategies for babies. The Baby Sense collection includes swaddling and receiving blankets, slings, sleepy sacs, burp cloths and feeding shawls. For more information on Baby Sense, visit www.babysense.com.
About Kastel International
Founded in 1996 by Stellario D'Urso, the Kastel portfolio includes Baby Sense, an international best selling line of books and baby care products; Netherlands-based Mutsy, a leading manufacturer of strollers, high chairs and booster seats; UK-based Natural Mat, the premiere line of organic crib mattresses and bedding and Jahgoo, modern, ergonomically-designed baby hardware products including bath and potty products and step stools. The Kastel team is comprised of seasoned marketing industry veterans with global experience handling domestic and European-based brands. For more information, visit www.kastelinternational.com or call (908) 879-1012.