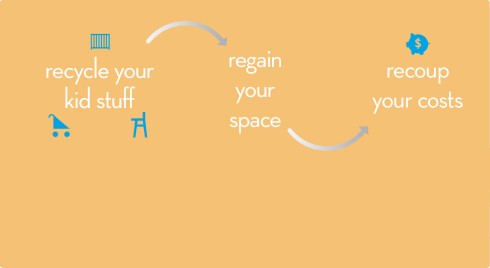 After a baby you accumulate alot of stuff right? However, you don't have to throw it out. You can recycle your stuff, reclaim your space, AND recoup your costs. How? With reCrib.com.
reCrib is a new website where parents nationwide can buy and sell the best, gently used baby and kids gear.  Targeted specifically for parents of little ones, reCrib is the online marketplace for the must-have strollers, beds, changing tables, dressers, highchairs, car seats, bouncy seats, riding toys and more.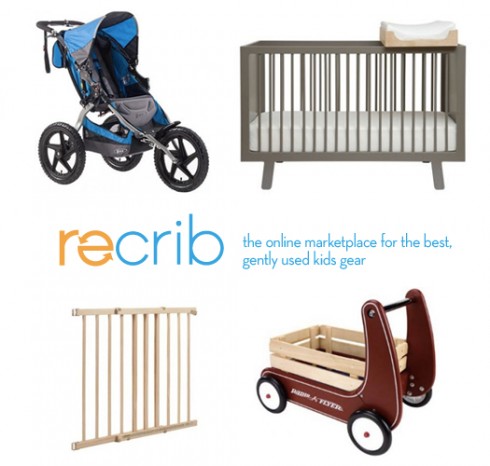 It's for parents who want the highest quality design and brands for their kids, at the best value, and for those who want to sell the items they no longer use. They offer a green solution to buying and selling the best gear for kids.
What are you waiting for? Go check out reCrib.com today and sell your old baby gear and get your money back! And if you are looking for affordable baby gear, then you have to check out reCrib too!