I just got a new iPhone and I downloaded quite a few apps on it for my children to use. They love them and are always asking to use mommies phone. And I thought that I would share a few of their favorite apps.
ABC Alphabet Phonics
This app has gotten several bad reviews on iTunes, but we have had no problems with it. My kids love it! It is a great way for them to get phonics practice in outside of doing school work.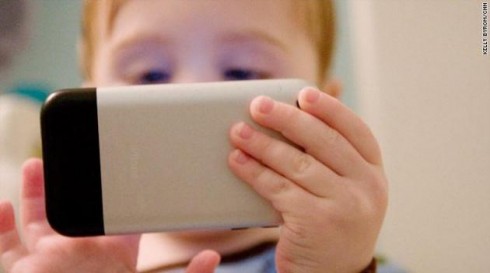 Alphabet Tracing

This fun app allows your child to trace letters. It is a very cute app and children will love it.
Coloring
My children could spend hours playing this app if I let them. Of course I don't, but they still love this coloring app.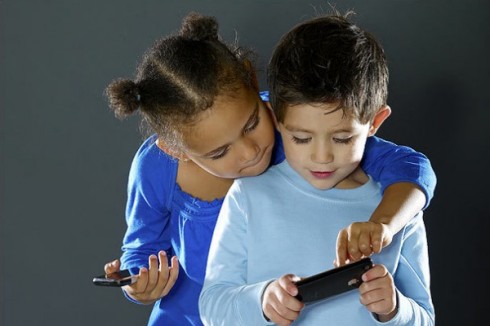 Read and Share Bible Stories
My children love these little Bible stories. They are so cute and will easily entertain them.
Scrabble and Wordsearch
Older children will love these two games. They are not only educational, but they are such fun!
Good old games
And of course you can't beat games like Hangman, Chess, and Checkers. My kids love the gold old games. Especially my boys.
What are your children's favorite apps??