We love cute maternity clothing and when we received a pitch for the newest line of Thyme Maternity clothing we had to share. They are making pregnancy affordable while looking good.
Thyme Maternity is the biggest brand of maternity clothing in Canada and they have partnered with Babies"R"Us to bring the line of affordable, fashionable, and comfortable clothing to the US.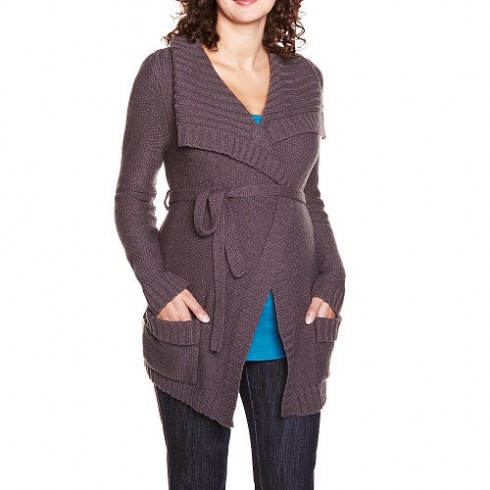 They want to make your pregnancy experience even more joyful and their new lines are designed to fit your growing belly and flatter your brand new curves. All the fabric chosen is soft and stretchable.
Their line has taken the basics and made them into affordable closet must-haves. They sell denim, both dressy and casual pants, knit tops, blouses, dresses, tees, outwear, loungewear, nursing tops, bras, and accessories. They literally have everything you'll need for this new season of life!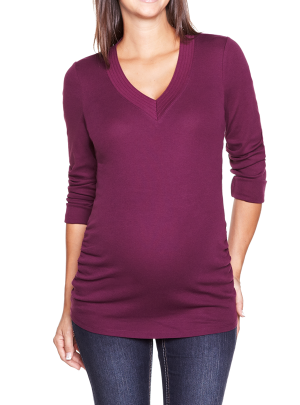 But they aren't just offering apparel that is perfectly tailored for new moms, they are offering expertadvice, styling and fashion tips, and more to help moms-to-be on their pregnancy and post-pregnancy journey.
You can find out more on their facebook page at- Facebook.com/thymematernityusa.
Thyme Maternity clothing is now available online on Babiesrus.com/thyme and around mid-November, Thyme Maternity will reach approximately 150 Babies"R"Us locations in the United States. They are the leading maternity clothing brand in Canada.