Fashionable Media Review Policy: the manufacturer or representing PR agency for the sole purpose of product testing provided the featured product for this review to me, at no cost. Opinions expressed are my own and are not influenced by monetary compensation.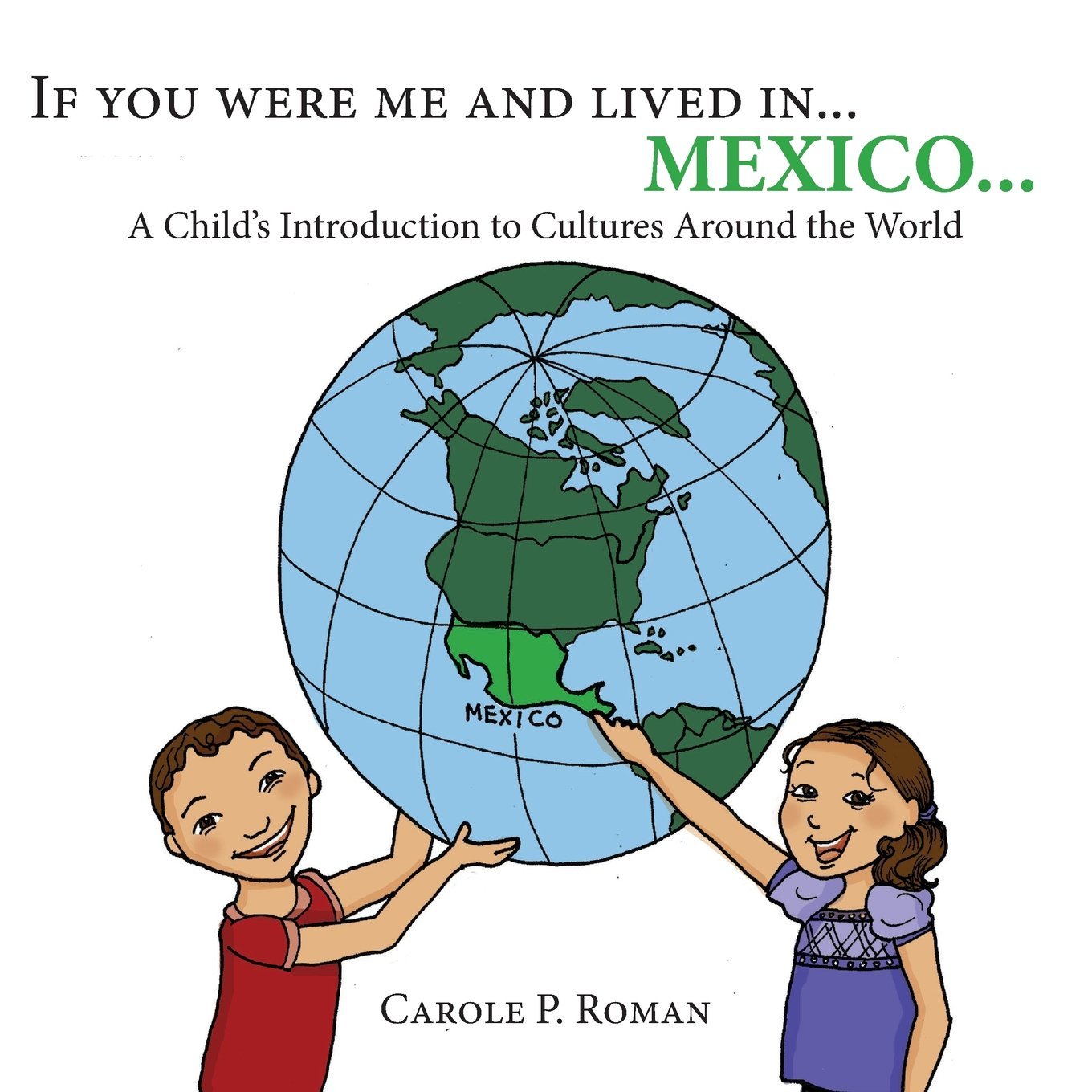 IF YOU WERE ME AND LIVED IN … MEXICO…: A Child's Introduction to Cultures Around the World, is the first entry in an informative and exciting new children's series that focuses on learning and appreciating the many cultures that make up our small planet. Perfect for children from Pre-K to age eight, this book is a groundbreaking new experience in elementary level education. Interesting facts and colorful illustrations help children realize that although the world is large, people all over the globe are basically the same. In this new book, award winning author and former teacher, Carol P. Roman has combined her love of teaching with a fun way to learn about people and culture around the world.
Get a peak inside the book!
Our review:
In short we are in love with the idea of this new series! What a wonderful way to introduce young children to cultural diversity. The text of the book is simple yet powerful. We liked that the book was written for children … I did not have to summarize or paraphrase information because the text was outside of their knowledge grasp…what a plus! The vibrant illustrations were also a plus. My children not only loved listening and learning but took the book after we were done reading just to look at the pictures.
On a cultural note… this book really hit home for us. We have a very diverse neighborhood and a handful of our neighbors are from Mexico. I thought this was very poignant for our family because it let the children learn about our neighbors' cultural identity.
The book is geared toward Pre-K through age eight… well… my 4, 7, and 9 year old all LOVED the book! Love of literature and cultural awareness is a must in our household, so this book was a hit!
Wow! What an excellent read! This is such a lovely book and we look forward to the next installment of the series!
For more information about the author or her books please visit www.carolproman.com
This book can be found on Amazon.com