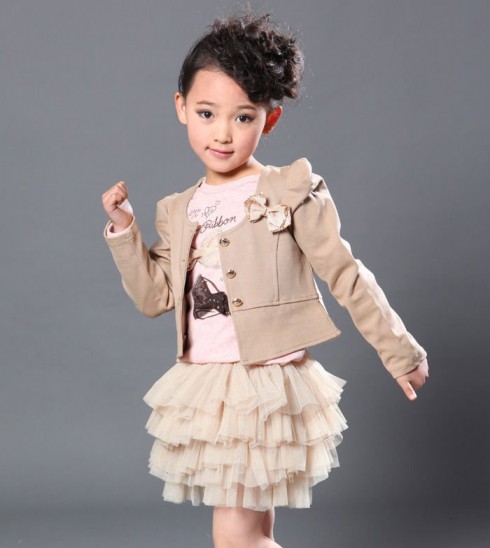 A huge debate in many circles is the way clothing stores are sexualizing young girl's clothing. As a mom, it makes me uncomfortable to see t-shirts for little girls with the words "hot" on them. Kids should be allowed to be kids and we should not be forcing them to grow up so fast.
Which brings me to the question, are mini skirts appropriate for toddlers? Or young girls at all? Is there a line needed for how short little girls skirts should be?
Personally, as a mom of four girls, I think we need to teach our daughters to stay classy. Cute little skirts will hardly harm them in the long run, but are micro minis really appropriate in hindsight? Probably not – instead encourage simple wear as appropriate clothes for your toddler. Let's keep those skirts away for a while for now.
This all really depends on your views as a parent and what your child is comfortable with. Of course, you are the parent, but kids all have their own vibrant personalities, and where some love frilly skirts? Others prefer longer dresses.
What do you think of toddlers wearing mini skirts?