Fashionable Media Review Policy: the manufacturer or representing PR agency for the sole purpose of product testing provided the featured product for this review to me, at no cost. Opinions expressed are my own and are not influenced by monetary compensation.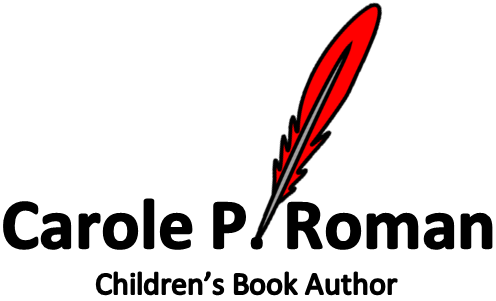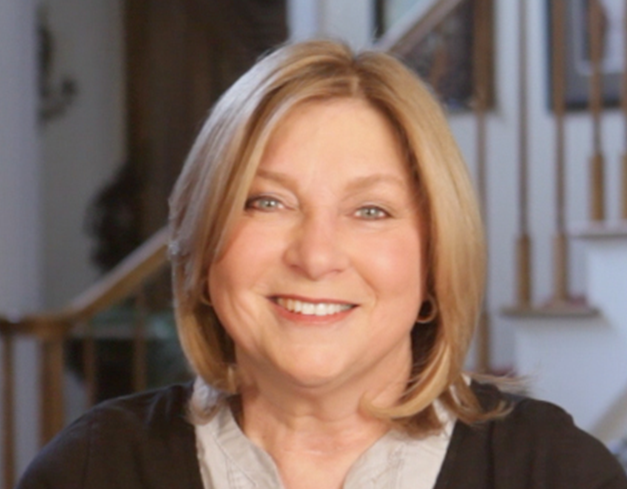 Another great series from author Carole P Roman! The Captain No Beard series stresses valuable life lessons and topics such as sharing, teamwork, loyalty, and cooperation.
Our review:
We reviewed four books in Carole P. Roman's pirate series
Captain No Beard: An Imaginary Tale of a Pirates Life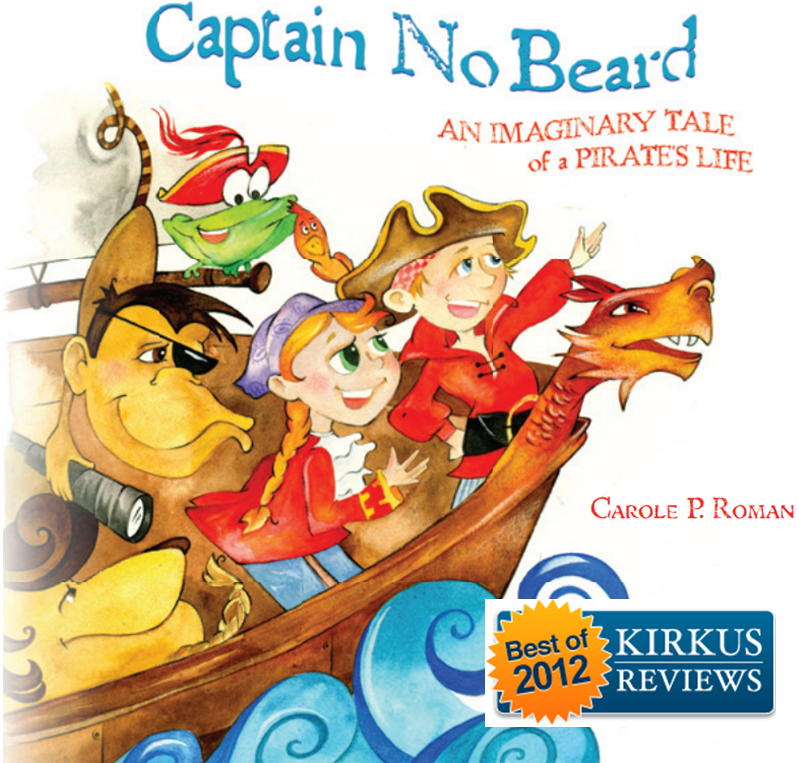 Captain No Beard and his pirate ship The Flying Dragon, set sail for a voyage of the imagination with his fearless crew of four: First Mate Hallie, Mongo the Monkey, Linus the Loudmouthed Lion, and Fribbet the Floppy Frog. Normally, a young boy named Alexander, his cousin Hallie, and three stuffed animals, once they board his bed their world is transformed into a magical vessel sailing the seven seas on dangerous and exciting adventures!
Captain No Beard: Pepper Parrot's Problem with Patience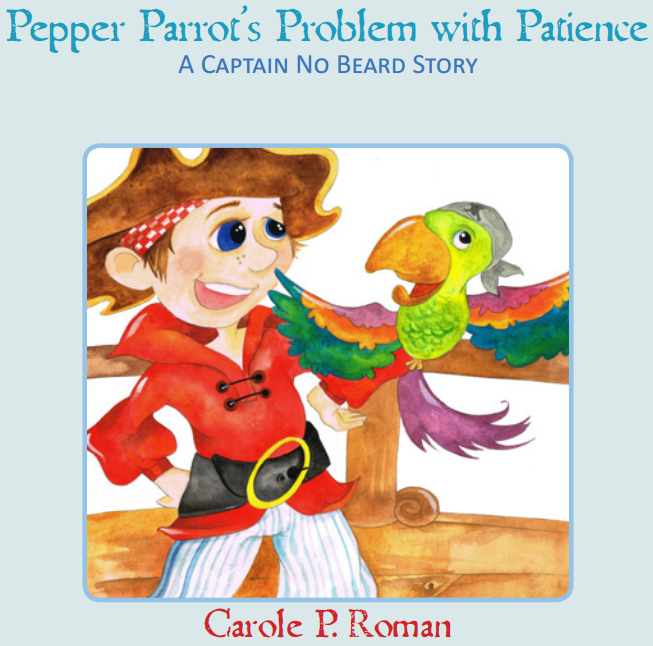 Captain No Beard, his First Mate Hallie, and the crew of the Flying Dragon pirate ship are excited to welcome a new crew member. Pepper the Parrot, today! But the drills are a major problem for Pepper the Parrot to complete correctly, since she doesn't know her left from her right. Her new friends show her some understanding, patience, and a special trick that encourages her to have confidence and to become a real crew member. Her new discovery makes her look at herself in a more positive, confident way.
Captain No Beard: Stuck in the Doldrums, a Lesson in Sharing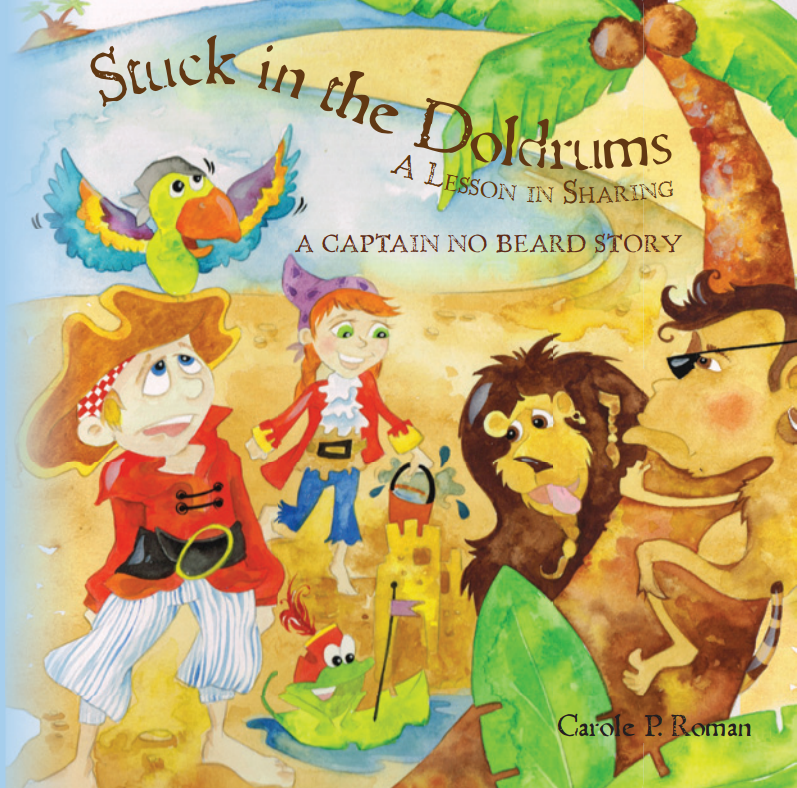 Captain No Beard and his crew are at it again, but when the wind stops blowing, the Flying Dragon gets stranded on a desert island! With his First Mate, Hallie; Linus the Lion; Fribbet the Frog; Mongo the Monkey; and Polly the Parrot, Captain No Beard has to find a way to use teamwork and understanding to get through the problem at hand. However when Captain No Beard gets bossy and makes playtime miserable for the crew, he soon finds himself alone and helpless when a giant squid attacks. Just when it seems like the captain is in over his head, his faithful crew reunites and teaches him an important lesson.
Captain No Beard: Strangers on the High Seas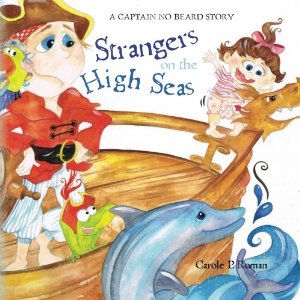 When the Flying Dragon gets a new crew member, Captain No Beard soon discovers that every person is valuable in his or her own way. Responsible for his new crew member and baby sister, the Captain becomes unhappy with his situation and begins to think that being a captain is hard work. However, when the dreaded Barnabus the Scurvey Dog begins to chase the Flying Dragon, the fearless Captain has to put aside his problems and keep everyone safe. In their race to escape, the Captain, his loyal First Mate Hallie, mongo the Monkey, Linus the Lion, Fribbet the Frog, and Polly the Parrot soon find out that help can come from the most unlikely of places.
This is a wonderful series of books! My children were engaged throughout the reading of each book. We loved the colorful illustrations that each book had to offer. I as a mom enjoyed that the books provided entertainment, while providing a life lesson for my children. That fact alone makes this an important series to read! We also loved that the book is full of imagination and even after we read the books we could imagine our own adventures! We LOVED the entire series… we could not pick a favorite!
For more information about the author or her books please visit www.carolproman.com
This book can be found on Amazon.com